How Garry Marshall Took 'Happy Days' and 'The Odd Couple' From Sleepy to Classic
Garry Marshall, who passed away last night at the age of 81, had a remarkable and underrated career, in both TV and film. Not many people can claim that they had the Number 1 and Number 2 TV shows of the year (Happy Days and Laverne & Shirley in 1976-77) as well as one of the highest-grossing romantic comedies ever (Pretty Woman).
But one of the most unappreciated achievements of his career was how he took two sleepy early-'70s sitcoms and made them classics, just by adding an audience.
RELATED: The Odd Couple Hits the Dating Scene in Season 2
Marshall did it first with The Odd Couple. When he created the TV version of the hit Neil Simon play and film, he got the casting right—Jack Klugman and Tony Randall went on to become the definitive Oscar and Felix—but the first season, which debuted in 1970, didn't quite work. It was a single-camera sitcom at the time, with only a laugh track and no live audience. It was funny, but felt quiet, despite Klugman and Randall's outsized takes on the characters.
The show barely survived cancellation, and Marshall knew from his experiences on The Dick Van Dyke Show and other multi-cams from the '60s that the energy of a studio audience would bring out the best in his stars. So in 1971, the show was converted to a multi-cam, which opened the writing up to create classic scenes like this:
Marshall also knew that Klugman and Randall would be freer to do broad physical comedy when in front of an audience. It led to episodes that let the two of them stretch a bit, like when sloppy Oscar decided to give fussy Felix a taste of his own medicine, and Felix figured he'd follow suit:
While The Odd Couple never was a huge hit during its original ABC run, which ended in 1975, it became a classic in syndication. Networks like MeTV still play the show four decades after it ended.
Happy Days, on the other hand, seemed to be an ideal fit for the single-camera format. Based on a pilot Marshall wrote that eventually became an episode of Love, American Style, it was supposed to be a slice-of-life sitcom about Richie Cunningham (Ron Howard) coming of age in 1950s Milwaukee. The pace was supposed to be languid, because it was more about storytelling than about slapstick. It debuted in 1974 to moderate success; it was number 16 in Season 1 but sank to number 49 in Season 2.
Marshall saw that the character of Fonzie (Henry Winkler) was starting to become popular, and that the tone of the show should go in a broader direction. He also had his Odd Couple experience as proof that making the conversion could work. As an experiment, he shot one episode of season two, "Fonzie's Getting Married" in front of a studio audience:
Just like on The Odd Couple, he saw that the ensemble had a lot more energy when playing in front of an audience. So at the start of Season 3 in 1975, he converted Happy Days to a multi-cam, while at the same time broadening the comedy and giving Winkler more of a prominent role. The combination shot the show from 49th place to 11th place, setting it up to make the leap to number 1 the following season. The show also ended up spawning sitcoms that also became massive hits: Laverne & Shirley and Mork & Mindy.
Neither show would be remembered today if Garry Marshall didn't take a chance and write to the strengths of his casts. It's a wonder more shows haven't tried this in the past 40 years (save for live episodes of shows like 30 Rock, the closest anyone came was when Up All Night was set to go from single- to multicam before it ended up being cancelled). It might have saved some shows that weren't quite funny enough. For that alone, Marshall will be considered a TV legend for many years to come.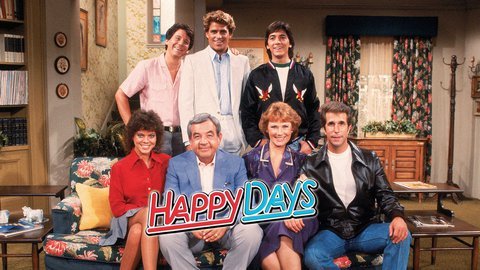 Powered by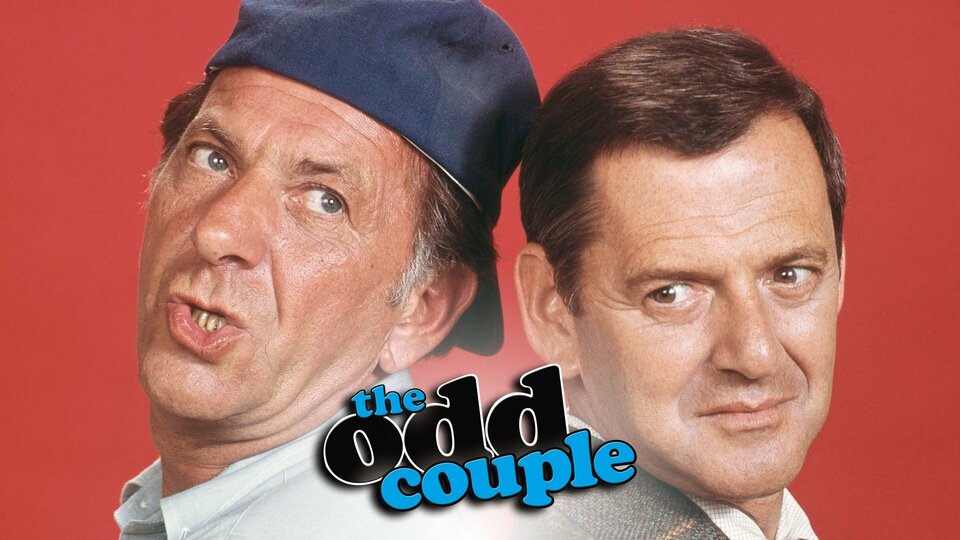 Powered by