All Hell Breaks Loose When 'The Bold and the Beautiful' Goes to Monaco
If you're going to stage a royal mess, why not do it in Monaco? Several stars of The Bold and the Beautiful recently traveled to the European principality for the 56th annual Monte-Carlo Television Festival, where the CBS soap won the audience award as the most widely watched daily drama in the world. (We're talking 35 million viewers in more than 100 countries.) But this was no mere red-carpet opportunity. B&B execs used the event to shoot three big plot twists, with footage of the festival doubling as the show's Spencer Summit.
Here's what goes down: Fashion legend Eric Forrester (John McCook) shows up at the Summit to announce he's returning to Forrester Creations as CEO, thus officially trashing the dreams of his rival sons Rick (Jacob Young) and Ridge (Thorsten Kaye). Lovelorn Liam Spencer (Scott Clifton, pictured above), at the Summit to plug the new philanthropic arm of Spencer Publications, will make a daring move for his ex-wife, Steffy (Jacqueline MacInnes Wood), who is now married to his brother, Wyatt (Darin Brooks). And Steffy finds out her psycho mother-in-law, Quinn (Rena Sofer)—whom she's banned from the family—has been bedding Eric. Even worse, it was Quinn who urged Eric to reclaim the CEO throne, which now puts her in a wildly powerful position. Cue the catfight.
"Steffy slaps Quinn so hard you are going to feel it at home," promises supervising producer Casey Kasprzyk, who says the Monaco storyline—airing July 25 to August 8—will "rock the Spencer and Forrester families to their core. And who knows? There may soon be a new portrait hanging above the Forrester fireplace." That place of honor has gone only to two women—Eric's late wife, Stephanie (Susan Flannery), and transgender Maya (Karla Mosley). If Quinn were to land it, it would be the outrage of the century. And so B&B.
RELATED: B&B's Wild Pregnancy Twist
Filming in Monaco wasn't exactly a breeze. In fact, the company was hit by a major rainstorm but even that was incorporated into the plotline. "Anything goes when you're shooting on the fly, and you realize you make anything work," says Kasprzyk. "Our actors were incredible. They worked ridiculously long days, then promoted the show at night. One afternoon we were madly rushing to wrap production by 4pm because the cast had to get to the royal palace to have drinks with Prince Albert. It was such a great problem to have."
B&B will also use its Monaco plot to get out the word about solar power and energy efficiency, with Clifton's activist character gabbing it up at the Spencer Summit with actor and green-living expert Ed Begley Jr. and his wife, actress Rachelle Carson.
"There's amazing progress being made with pollution and the ozone layer, and B&B weaves it into the show perfectly," Begley says. "You've got to give people hope when you talk about the environment, and [executive producer] Bradley Bell let us do that. It's not all doom and gloom." Adds Carson: "Some people don't want to hear Ed Begley or Al Gore on a soapbox talking about the environment, but they might be open to their favorite soap characters talking about it. It's brilliant messaging, actually."
Also guest starring in the story are funny folks Jim O'Heir (Parks and Recreation) and Monica Horan (Everybody Loves Raymond), who play Matt and Kiernan, a lovey-dovey Midwestern couple on a plane to Monaco—with Quinn stuck in the seat between them. "Matt and Kiernan are so sweet they're nauseating and have no concept of personal space," O'Heir says. "Matt spills over into Quinn's seat and there's a lot of snoring and drooling and farting involved—though the latter wasn't necessarily in the script. Poor Rena really earned her money that day!"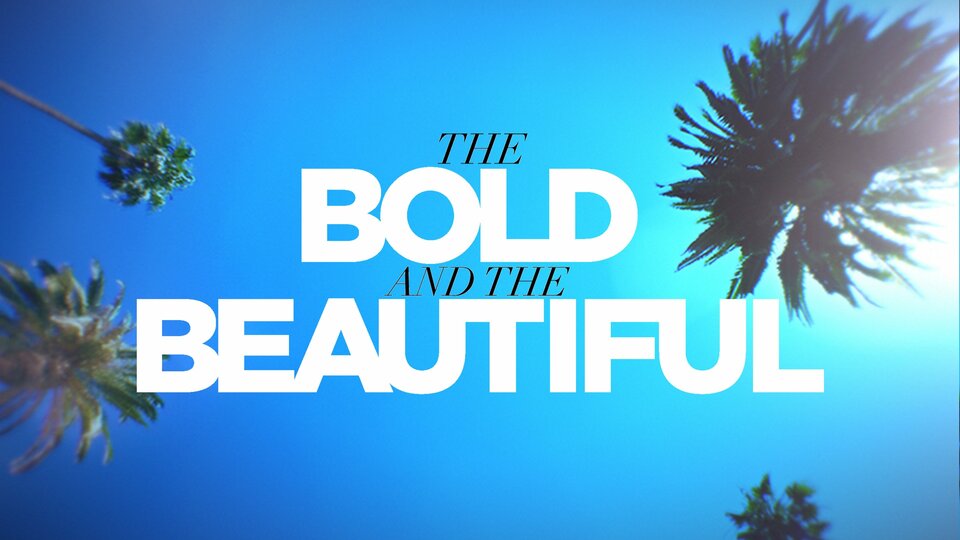 Powered by