'The Bold and the Beautiful' Books a Quartet of Guest Stars for Monte Carlo Visit
As if shooting a big summer story twist on location in Monte Carlo isn't heady enough, CBS's The Bold and the Beautiful will juice things up with four intriguing guest stars. Parks and Recreation favorite Jim O'Heir and Everybody Loves Raymond vet Monica Horan will play Matt and Kieran, a hilarious pair of pain-in-the-ass travelers who sit with Quinn (Rena Sofer) on a jet bound for Monaco.
RELATED: How Bradley Bell Has Made B&B a Must-Watch Soap
Then actor-environmentalist Ed Begley Jr. (a six-time Emmy nominee for St. Elsewhere) and his actress wife, Rachelle Carson (Falcon Crest), will play themselves when they mix it up at the Spencer Summit in Monte Carlo with budding social activist Liam Spencer (Scott Clifton).
The Monte Carlo episodes air July 25 through August 8. Look for more scoop in the July 25 issue of TV Guide Magazine.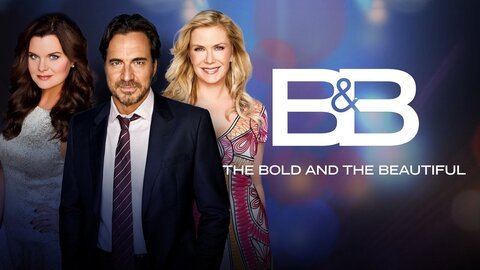 Powered by