Ozzy Osbourne Revisits the Alamo on 'Ozzy & Jack's World Detour'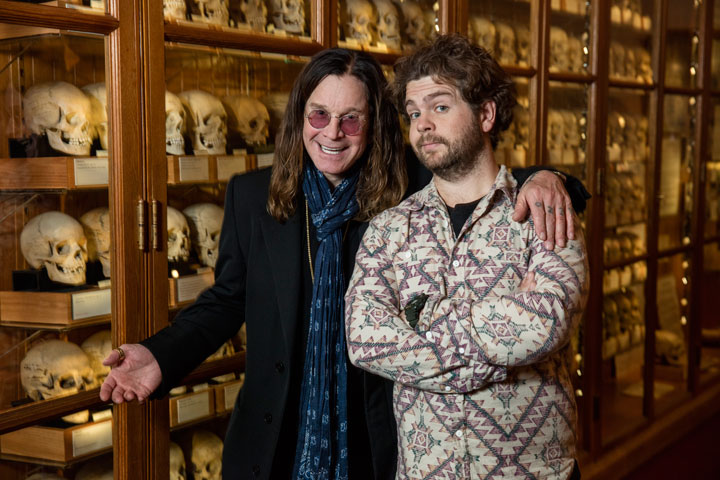 Forget test-driving a state-of-the-art Mars rover at NASA's Johnson Space Center; the real excitement on the father-son road-trip reality show Ozzy & Jack's World Detour happens on Sunday night's episode, when Jack and Ozzy Osbourne revisit the Alamo, site of one of the rock legend's most infamous brushes with the law. Jack explains how it all went down.
Your trip to the Alamo is pretty significant, isn't it?
Absolutely. It was actually the first idea we came up with when we were putting the show together.
RELATED: Ariana Grande Returns to Musical Television in Hairspray Live!
So you knew about Ozzy's experience at the Alamo before you visited?
It's very much a part of my dad's history. When we went there, one of the park guides said that the most common question she gets is, 'Did Ozzy Osbourne really piss on the Alamo?' We also dive into the history of the battle that took place there and some of the archaeological digs that go on. The episode isn't just about him hosing down the place.
What was the biggest challenge you faced while filming this episode?
It took a long time to get everyone [connected to the Alamo] on board. The building is operated by a [nonprofit] organization, and then you've got to deal with the city of San Antonio and with the [state parks agency] that manages the grounds. We got the thumbs-up from the city and a thumbs-up from the park services, but we didn't get the thumbs-up to film inside.
RELATED: New History Docuseries Reopens D.B. Cooper Case
What did you learn about your dad traveling the world with him?
I have traveled with my dad so much since I was born, but it has usually been on tour. This was completely different from how he has worked in the past, so he was really putting himself out there. I guess what I have learned from him was that he's OCD as hell, he missed his dog more than anyone and he's a big fan of staying in Comfort Inn suites versus five-star resort hotels.
Ozzy & Jack's World Detour, Sunday, July 31, 10/9c, History.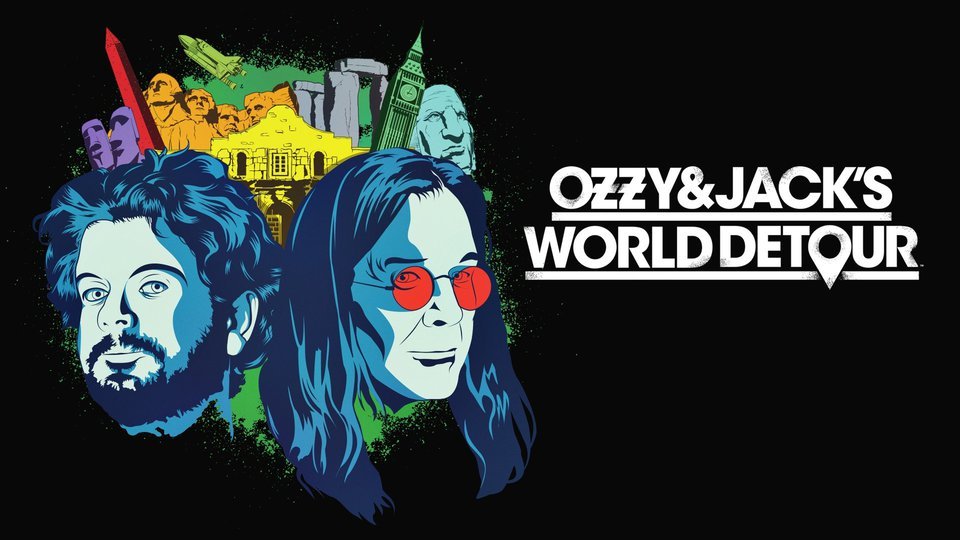 Powered by