Thursday TV Ratings: 'Disney Family Singalong' Special Slays the Competition
Looks like Thursday night television audiences needed a little singing to get them through our current stay-at-home situation — ABC's Disney Family Singalong, featuring stars like Luke Evans, Ariana Grande, Josh Gad, and Darren Criss (above), proved that feel-good TV will bring the viewers. The special brought in a 2.6 rating in the 18-49 demographic and 10.30 million viewers, easily making it the top program for the night.
In second place for total viewers was CBS's Young Sheldon, which slipped a little from last week's season high (10.06) but was the second-highest viewership this season. Reaching second place in the 18-49 demo was Station 19, moving into its new 9 pm timeslot (vacated now that Grey's Anatomy has wrapped up its season).
See Also
From that 'High School Musical' reunion to Ariana Grande's 'Hercules' number and Beyoncé's showstopper.
Here's the breakdown for Thursday, April 16, 2020 (numbers are fast-affiliate based):
| | | | |
| --- | --- | --- | --- |
| Time | Show | Adults 18-49 Rating | Total Viewers (millions) |
| 8 p.m. | Disney Family Singalong (ABC) | 2.6 | 10.30 |
| | Young Sheldon (CBS) | 1.0 | 9.32 |
| | Last Man Standing (Fox) | 0.6 | 3.82 |
| | Superstore – R (NBC) | 0.6 | 2.71 |
| | Katy Keene (CW) | 0.1 | 526,000 |
| 8:30 p.m. | Man with a Plan (CBS) | 0.7 | 6.57 |
| | Last Man Standing – R (Fox) | 0.5 | 2.69 |
| | Brooklyn Nine-Nine (NBC) | 0.6 | 2.21 |
| 9 p.m. | Station 19 (ABC) | 1.3 | 6.99 |
| | Mom (CBS) | 0.8 | 7.12 |
| | Will & Grace (NBC) | 0.6 | 2.45 |
| | Mental Samurai – R (Fox) | 0.4 | 1.66 |
| | In The Dark (CW) | 0.1 | 411,000 |
| 9:30 p.m. | Broke (CBS) | 0.7 | 5.58 |
| | Indebted (NBC) | 0.4 | 1.56 |
| 10 p.m. | Law & Order: SVU (NBC) | 0.7 | 4.01 |
| | How to Get Away with Murder (ABC) | 0.6 | 3.05 |
| | Tommy (CBS) | 0.5 | 5.20 |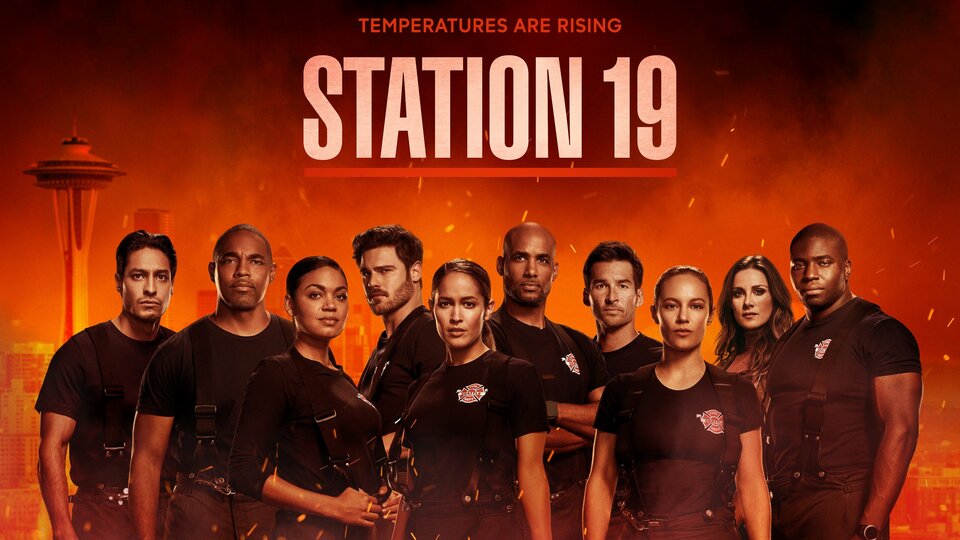 Powered by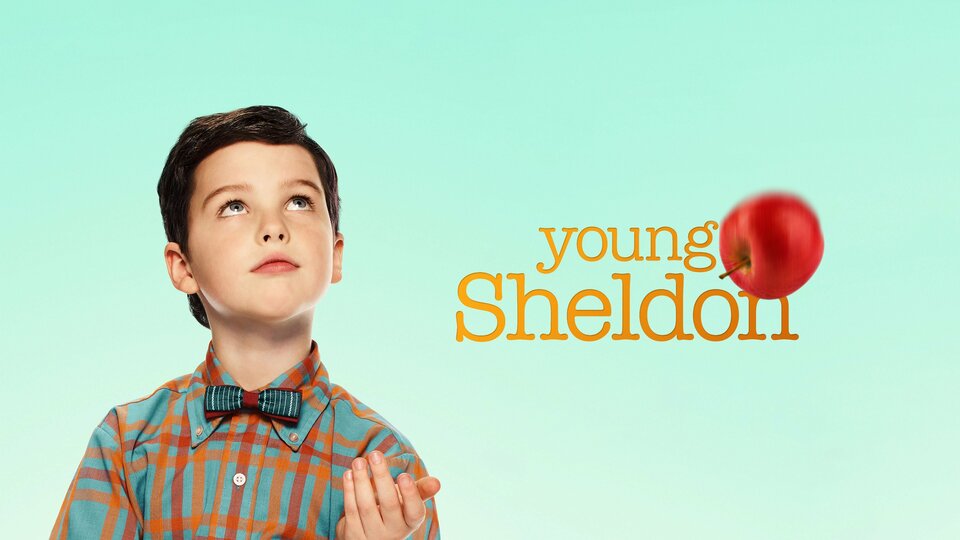 Powered by