SundanceTV's 'Hap and Leonard' Teaser Trailer Needs More Christina Hendricks (VIDEO)
Mad Men's Christina Hendricks is going back in time again in the new SundanceTV drama series, Hap and Leonard, set in the 1980s and based on the novels by Joe R. Lansdale. The series is helmed by Jim Mickle and Nick Damici, who collaborated on adapting another Lansdale novel, Cold in July.
Two best friends, Hap Collins (James Purefoy, The Following) and Leonard Pine (Michael Kenneth Williams, Boardwalk Empire), get mixed up in some dangerous shenanigans while trying to look for some lost treasure. Collins is a Texan who's constantly charmed by Southern women, including his femme fatale ex-wife, Trudy (Hendricks, who's no stranger to playing femme fatales; see Firefly), while Pine is a gay Vietnam War vet with a bad temper.
Called a "darkly comic swamp noir story" and "a country twist on the classic mystery thriller," the short series (just six episodes) will see Hap, Leonard and Trudy's simple plan to get rich unravel quickly when there are some psycho killers in hot pursuit.
Watch the teaser trailer below, which has a Dukes of Hazzard-type vibe and a way-too-brief appearance of Hendricks.
[jwplatform ol61vu0a]

Hap and Leonard will premiere in March 2016.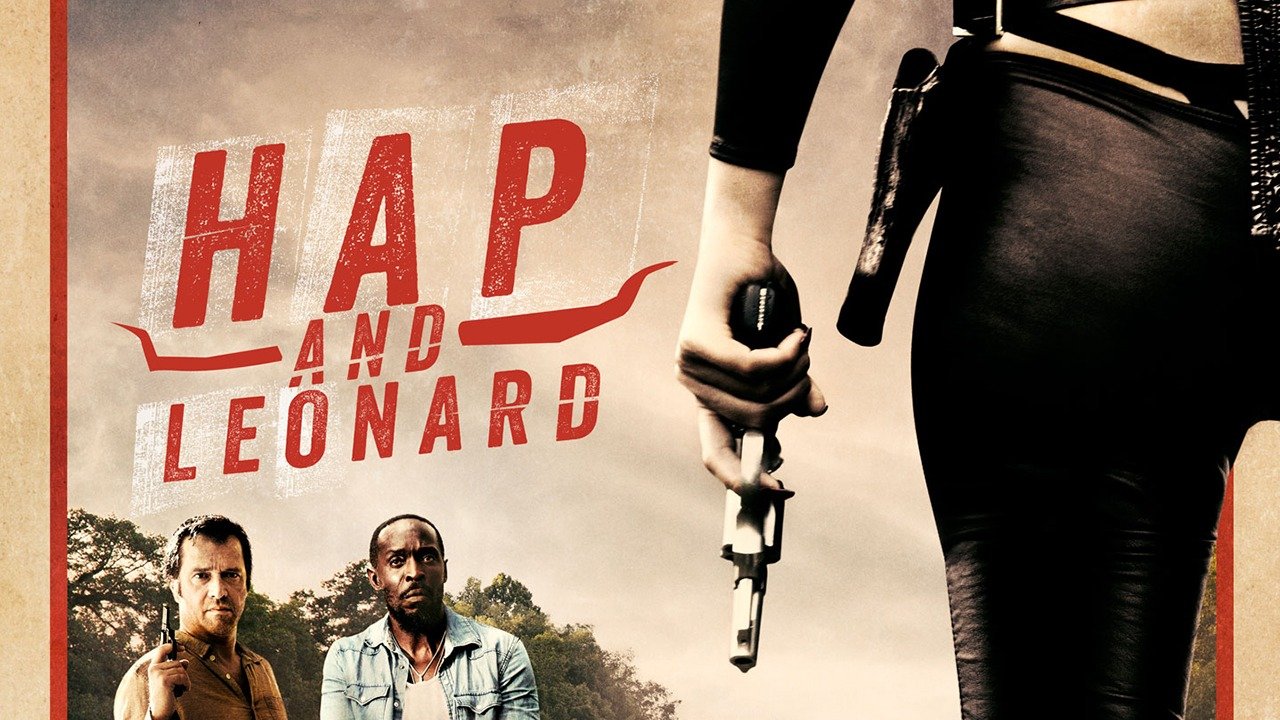 Powered by