'Legendary Dudas': Watch a Clip From Nick's New Mockumentary Sitcom (VIDEO)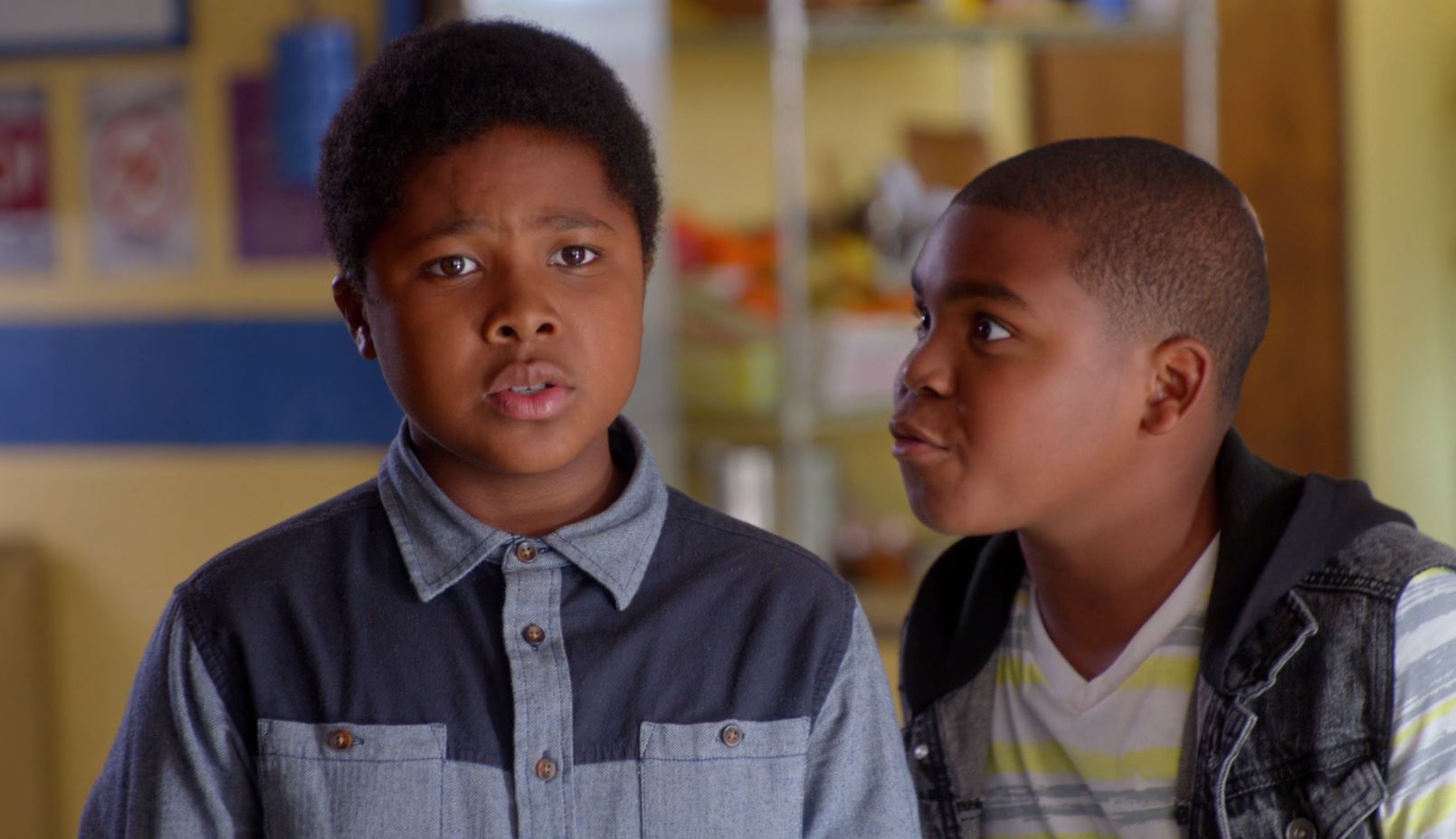 Middle school isn't off to a good start for Sam Duda!
In this first look at Saturday's premiere of the Nickelodeon sitcom Legendary Dudas , 11 year-old Sam (Theodore Barnes) tries to join in on a Fenski Middle School tradition—only to get on the bad side of the entire seventh grade when he destroys their fish mural! Thankfully, his older brother, 12-year-old Tyler Duda (DeVion Harris), is there to give him some advice—run!
RELATED: Nickelodeon's School of Rock Mixes Music With Shakespeare (VIDEO)
Legendary Dudas is filmed in mockumentary format, a la Parks and Recreation and Modern Family, including direct-to-camera interviews. The show follows the two polar-opposite Duda brothers, bookish Sam and laid-back Tyler, and their adventures in middle school. Things don't quite go as planned when younger brother Sam, who skips a grade, ends up in Tyler's homeroom class. But thankfully, cameras are there the whole time to interview the Duda brothers and their classmates!
The show is created by Kevin Jakubowski, who also produces the Nick sitcom School of Rock.
Watch the exclusive clip:

Legendary Dudas, Series Premiere, Saturday, July 9, 9/8c, Nickelodeon.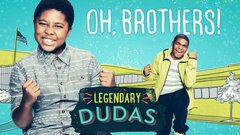 Powered by