What's Worth Watching: 'Sex&Drugs&Rock&Roll', 'Greatest Hits', 'Aquarius' and 'Preacher' for Thursday, June 30
Sex&Drugs&Rock&Roll (10/9c, FX): Denis Leary's ode to rockers of a certain age returns for a second season with a cold jolt of reality, as the bandmates put to rest an old friend from their glory days, rekindling bittersweet memories—and a secret from the past that some may wish had stayed buried. Including Ava (Elaine Hendrix), who now sees her life as a Gretchen Wilson song.
Greatest Hits (9/8c, ABC): It could be worse for Sex&Drugs' fictional Assassins. They could find themselves trying to recapture their old magic on TV, which is the lure of this musical wallow in chart-topping nostalgia. Arsenio Hall and Kelsea Ballerini host this weekly spin of another era's Top 40, with original artists and contemporary stars replaying hits of the 1980s, '90s and 2000s. First up: the early '80s, with Rick Springfield singing (what else) "Jesse's Girl," Kim Carnes giving "Bette Davis Eyes" another go, and Kenny Loggins getting "Footloose" all over again. Jason Derulo salutes Michael Jackson with a rendition of "Human Nature," REO Speedwagon teams with Pitbull on "Messin' Around," and Ray Parker Jr. tapes into the remake craze with a who-you-gonna-callout to "Ghostbusters."
Inside Thursday TV: Having just renewed this cult oddity for a second season, AMC gives viewers a chance to catch up on Preacher with a marathon replay of the first five episodes (starting at 9/8c) including bonus footage. Smart move, with Game of Thrones no longer providing killer competition on Sundays. … There's some creepy foreshadowing on NBC's Aquarius (10/9c), when Dennis Wilson (Andy Favreau) takes Charlie Manson (Gethin Anthony) and Emma (Emma Dumont) to meet a record producer, whose home address is 10050 Cielo Drive in the Hollywood Hills—better known as the future digs of the ill-fated Sharon Tate.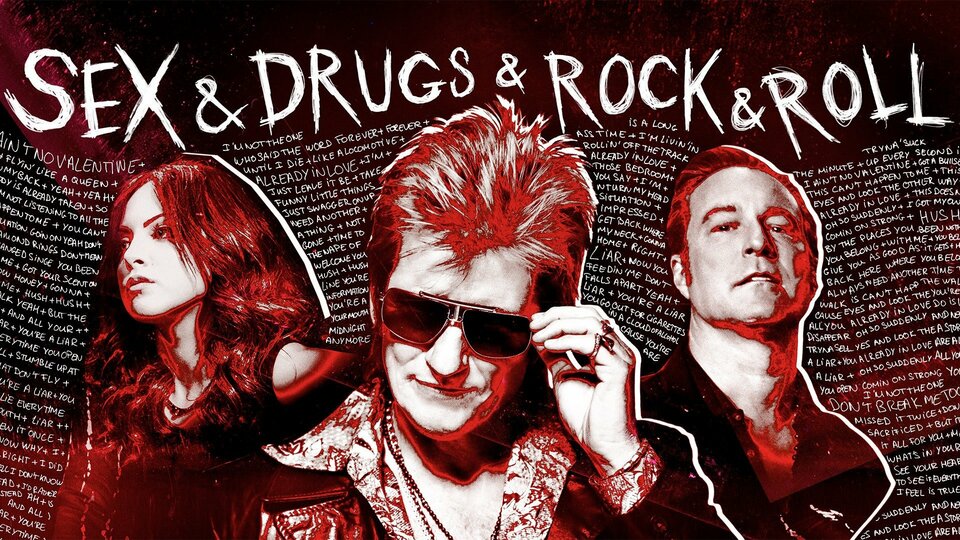 Powered by