'Royal Pains' Mark Feuerstein Looks Back On His Favorite Episodes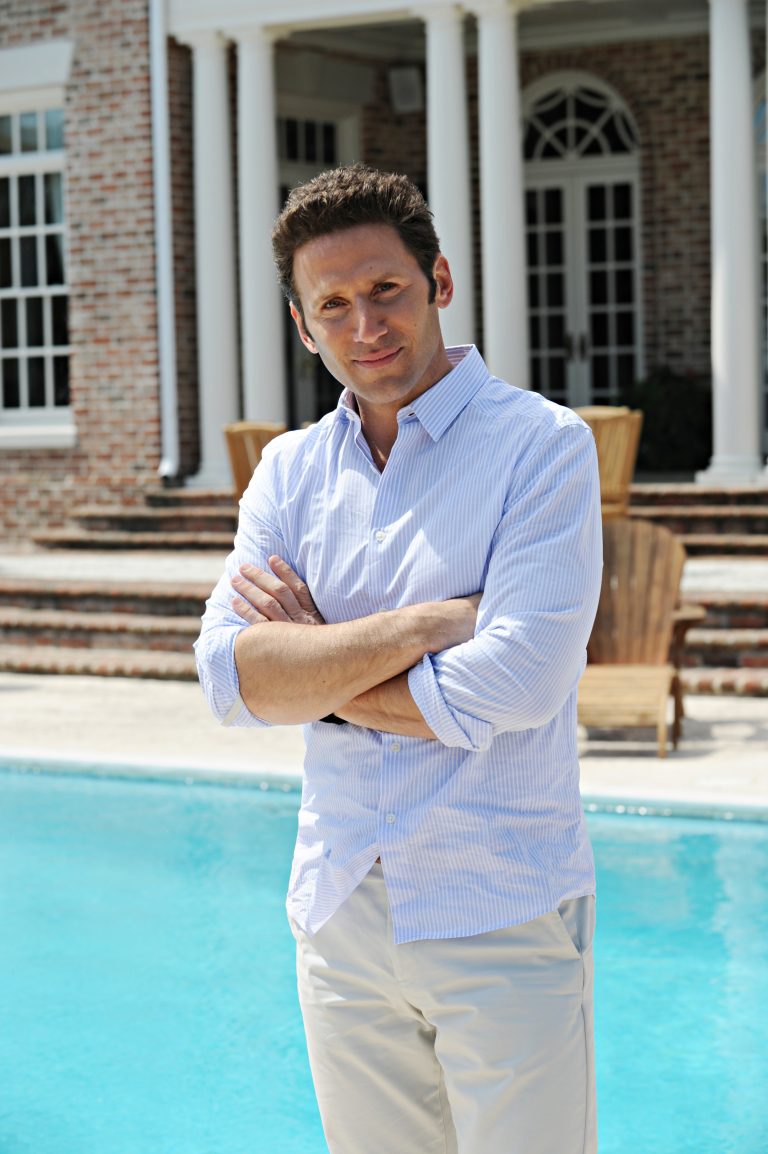 As Royal Pains prepares to close out its eight-season journey, star Mark Feuerstein (concierge doc Hank) looks back on his favorite episodes.
"Pilot" (Season 1)
"This is one of my favorite pilots of all time! I love the shot of the party with sped-up motion as the camera traveled from the front of Oheka Castle [the stand-in for billionaire Boris's Hamptons mansion] through the entryway, the banquet hall and out to the lawns. The show had so much potential, and I like to think we made good on that in every way."
RELATED: Summer's Ending: Royal Pains Will Air Its Final Season
"It's Like Jamais Vu All Over Again" (Season 1)
"This was a beautiful episode set at a horse show," Feuerstein says. The actor also loved the dramatic story about a father (David Harbour) and his daughter (Molly Ephraim), a competitive rider taking performance-enhancing drugs. "David is a friend and one of the most talented guest stars we ever had," Feuerstein adds.
"Comfort's Overrated" (Season 2)
"My old Good Morning, Miami friend Tessie Santiago and Ian Gomez were guest stars. There was a stunt where Ian's character [falls into a pool], and I dove in it to save him. It was the beginning of my action career."
"Listen to the Music" (Season 2)
As Jill (Jill Flint) contemplated a new job, her potential employer, Ben (Will Chase), had his own secret. "Will played a big benefactor with a debilitating muscular disease," Feuerstein says. John Legend also gave an "awesome" performance at an on-screen benefit.
RELATED: USA Upfront: New Trailers for Mr. Robot and 2 New Dramas
"Fly Me to Kowloon" (Season 8)
One of the final episodes, which Feuerstein directed, found Hank traveling to Hong Kong. "The skyline of Hong Kong is hypnotic, and I feel like we captured it very well," he says. "I just love that this show afforded me the opportunity to direct five episodes and that the last one was in freakin' Hong Kong!"
Royal Pains, Series Finale, Wednesday, July 6, 10/9c, USA.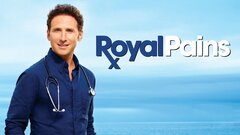 Powered by