What's Worth Watching: 'Thirteen', 'Queen of the South', 'Mythbusters' and more for Thursday, June 23
Thirteen (10/9c, BBC America): The story may sound familiar to those who watched ABC's short-lived (and frustratingly unresolved) midseason mystery series The Family. BBC's Thirteen also deals with the shock waves emanating from the return of a kidnapped child returning home after many (13) years in captivity. The good news being that this entire story plays out in five taut, satisfying episodes. Why can't more U.S. shows operated with such economy? Jodie Comer gives a devastating performance as doe-like Ivy Moxam, taken at 13, and emerging in a desperate, disheveled state at 26, with a story that doesn't always hold up to detectives' scrutiny. Does she even want her captor to be caught?
Queen of the South (10/9c, USA): Alice Braga gives a spirited performance as the "queen" in the title of this adaptation of La Reina del Sur, a bestseller-turned-telenovela (for Telemundo) that's now a luridly engaging narco-thriller. It's no accident that Teresa Mendoza (Braga) watches the Al Pacino Scarface in the bath, as she's about to embark on a journey that takes her from a low-level drug-runner in Mexico City to a glamorous Texas kingpin with enemies gunning for her from every side.
Inside Thursday TV: Mythbusters' Adam Savage is a guest judge on the two-hour season premiere of ABC's Battlebots (8/7c), in which 32 teams pit their machines against each other in hopes of making it through the qualifying round. … Classic musicals from the 1960s are on the TCM agenda, with 1961 Oscar champ West Side Story (8/7c) followed by 1962's The Music Man (10:45/9:45c) and, in the late hours, Bye Bye Birdie, Bells Are Ringing and Finian's Rainbow. … L.A. reels from the assassination of Martin Luther King Jr. on NBC's Aquarius (10/9c), as Hodiak (David Duchovny) tries to manage explosive racial tensions while investigating a murder in a black community. …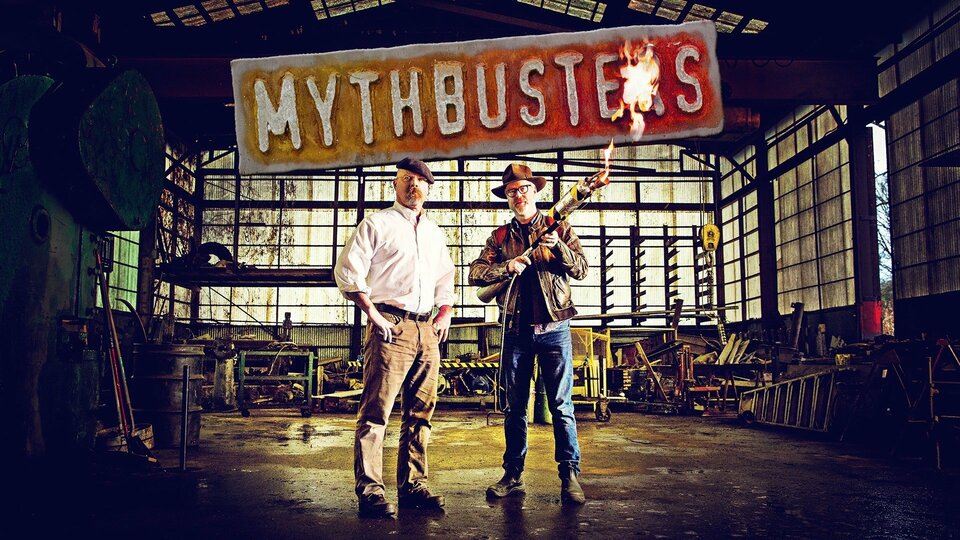 Powered by