Roush Review: 'Animal Kingdom's Crime Family of Anarchy, and ABC Passes the 'Buck'
Boys will be boys, but sibling rivalry often feels more like war in the fraternal pressure cooker of the Cody crime family's Southern California fun house, ground zero for the antics of TNT's Animal Kingdom. sibling rivalry often feels more like war. With each brother a loose cannon primed to explode at the slightest provocation, how Freudian that their general is a manipulative hot mama they all call "Smurf," though she only talks blue.
"Don't be a p—y and play both sides," Smurf snaps at Baz (Scott Speedman), her adopted son and most trusted lieutenant, before snarling at the rest of her scruffy tribe: "Test me, go ahead." They wouldn't dare, though they can't seem to keep from lying and plotting behind her back. At their peril. As played by the ferociously sensual Ellen Barkin as a dynamo of arrogant vanity, Smurf delights in coddling and confounding her unruly macho brood, cooking up meals amid robbery schemes, and exulting, "My boys have big appetites."
More Roush Reviews: See What Matt Thinks About Other Shows
The Cody clan might as well be called the Surfer Dudes of Anarchy, considering how desperately TNT hopes Animal Kingdom will help rebrand the channel as a destination for edgier, more dangerous fare—reminiscent of how the long-running hit Sons of Anarchy established FX's outlaw reputation. There's a reason TNT isn't calling this show Smurf & Sons.
Based on a well-received 2010 Australian film (which provided an early breakout role for Blindspot's Sullivan Stapleton), Kingdom is at its best in depicting the various battles of will and power plays that escalate when the Codys take in moody teenage nephew Joshua, or "J" (Finn Cole), after the OD death of his junkie mother, who had kept the boy away from her estranged family. When volatile jailbird uncle Pope (Southland's Shawn Hatosy) also suddenly appears on the scene, goading the newbie into tagging along on perilous capers, this crowded house becomes a powder keg of divided loyalties and jealousies, often playing out in reckless games of chicken that soon grow tiresome.
RELATED: Ellen Barkin is One Fierce Mother on Animal Kingdom
Corruption comes perhaps too easy in this thugs' paradise, and without the delicious pot-stirring of Smurf turning brother against brother and often against their own mates (usually of the opposite sex), these animals might be hard to distinguish from any other pack of criminal lowlifes.
CRY UNCLE: Much like history, TV just can't help repeating, or remaking, itself. The trend is out of control this year, embracing projects both sublime (Roots) and ridiculous (another Prison Break?), with ABC's summer burn-off of Uncle Buck falling smack in the mediocre middle. (Back to back episodes air on Tuesdays.)
RELATED: Uncle Buck's Mike Epps: 'Some Stuff Don't Need to Be Said'
This is TV's second try at adapting John Hughes' 1989 John Candy comedy; Kevin Meaney played the role in a not-short-lived-enough 1990 CBS dud. And while comedian Mike Epps (a scene stealer on Starz's Survivor's Remorse) is a smart choice to play what's meant to be a lovably incorrigible ne'er-do-well helping to raise his affluent brother's generic kids, even his rakish grin takes on a sheepish aspect when the material is so artificial and contrived. (One episode finds Buck organizing his niece's "Sunny Scouts" cookie sales as if it were a drug cartel.) On a network that has broken ground with diverse family sitcoms like black-ish, Fresh Off the Boat and The Real O'Neals, this is retro in all the wrong ways.
Animal Kingdom, Series Premiere, Tuesday, June 14, 10/9c, TNT.
Uncle Buck, Series Premiere, Tuesday, June 14, 9/8c, ABC.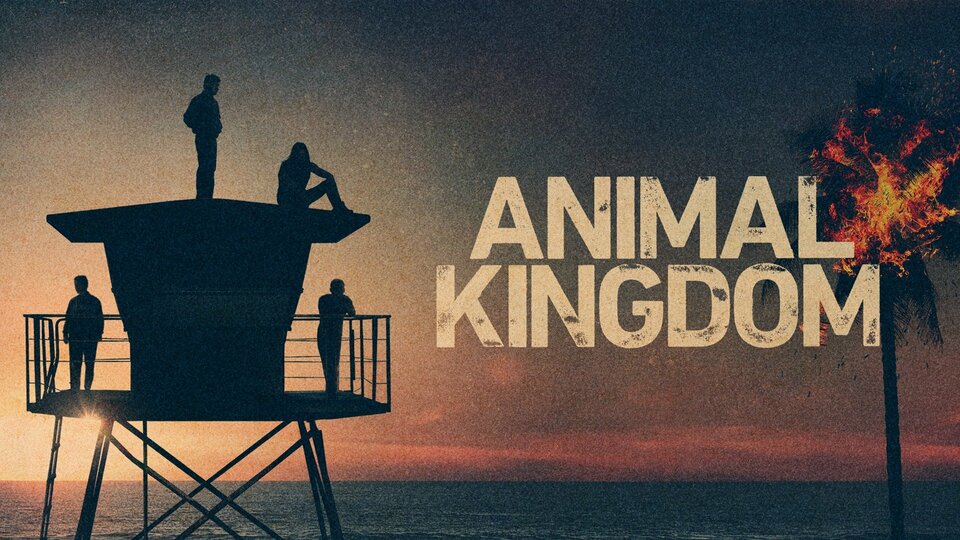 Powered by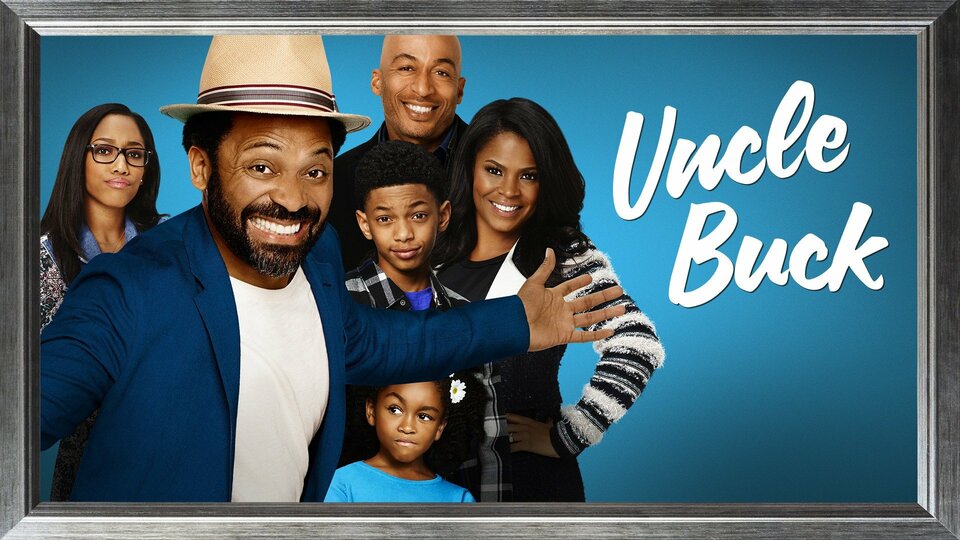 Powered by