Take a Look at Jesse James' Early Days in the War in AMC's 'The American West' (VIDEO)
Get out your history books! AMC's limited event series The American West is here to teach you everything you ever wanted to know about late 19th century America.
The Robert Redford and Stephen David (The Men Who Built America) produced series will roll out over 8 weeks following Western drama Hell on Wheels and will span the post-Civil War era, 1865 to 1890. Legendary figures such as Billy the Kid, Wyatt Earp and Crazy Horse will be be featured.
RELATED: In AMC's Preacher, a Holy Man Saves People By Controlling Their Minds
They've also nabbed some great celebrity interviews for the historical doc, including Redford, James Caan, Burt Reynolds, Tom Selleck, Kiefer Sutherland, Mark Harmon, Ed Harris and more giving their perspectives.
Our exclusive look at The American West has all the historical skinny on the infamous outlaw Jesse James (with commentary from Blue Bloods' Tom Selleck). Did James' PTSD after the Civil War lead to his life as an outlaw? Check out the clip and then tell us what you think.
Warning: This video contains graphic images of Civil War carnage.
The American West, Saturday, June 11, 10/9c, AMC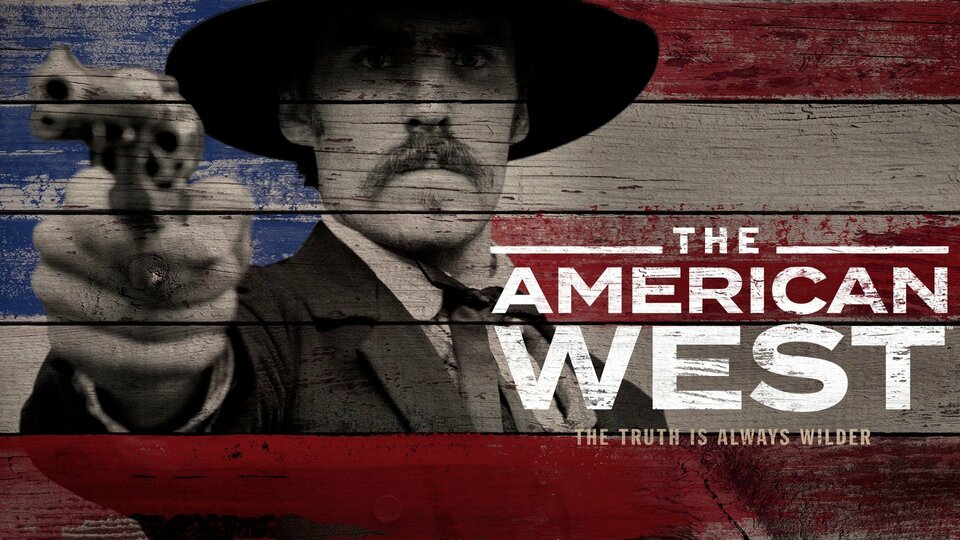 Powered by