'Guilt': Billy Zane Talks Playing the Accused's Attorney in an Amanda Knox-like Case
A young American living abroad (Daisy Head) is accused of killing her roommate in Freeform's new mystery drama Guilt. Borrowing a page from the Amanda Knox case, the series adds layers of sordid twists, royal secrets and legal machinations. So in keeping with the whodunit of it all, we interrogated Billy Zane, who stars as the accused's unpredictable defense attorney, Stan Gutterie.
How was Stan Gutterie described to you?
Ethically questionable. Acerbic. A rapier wit. Wicked wardrobe. Bummer, huh? [Laughs]
Did you get to add any flair to him?
He's pretty eccentric. Stan is so smart and fully realized on the page yet begs for idiosyncratic behavior, completely original rhythms and bold personal style choices.
You studied abroad for a year in college. Did you ever have to worry about a potentially homicidal roommate
In true Gutterie style, I addressed the underlying issue first and negotiated for the only single room in our dorm. [Laughs]
RELATED: Freeform Unveils Summer 2016 Schedule, Offers Peek at 2017
Given the similarities to the Amanda Knox case, did you do any research on her defense attorney?
No, I did not. Stan's professional strategy, though nimble and unorthodox, was quite set across the arc of the show. His personality is a love child of [executive producers] Kathryn Price and Nichole Millard, with my special sauce added. Quite simply, there just wasn't much room in that attaché for more business.
Did the producers tell you whether Grace is innocent or not?
They did not. And I am so grateful. What a page-turner! You will be blown away by the reveal and the subsequent response by each character. It just keeps twisting and turning.
Guilt, Series Premiere, Monday, June 13, 9/8c, Freeform.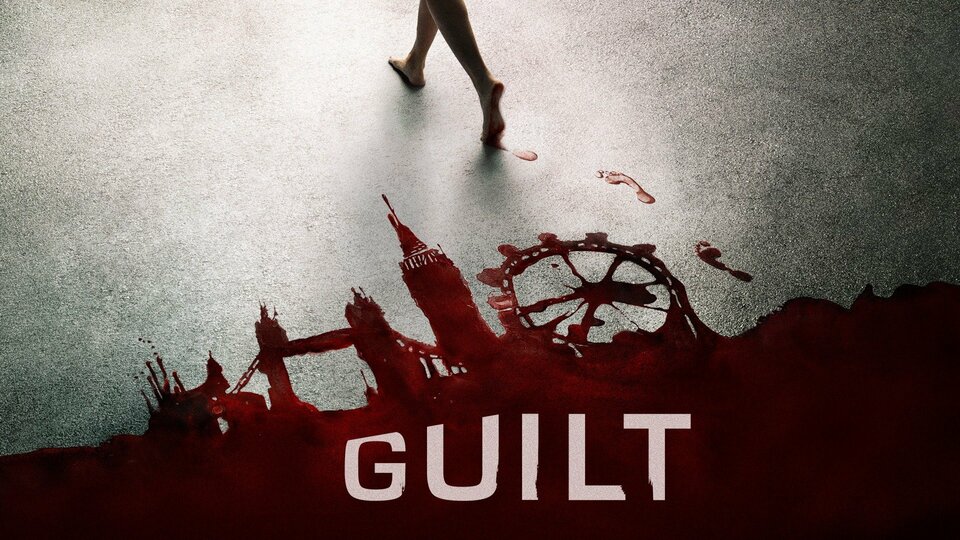 Guilt
where to stream
Powered by