'Devious Maids': Eva Longoria On Playing a 'Horrible' Version of Herself
Any resemblance between Eva Longoria and the role she plays on Devious Maids is purely coincidental. Yeah, right.
When the Lifetime dramedy returns for Season 4, Marisol Suarez (Ana Ortiz) is thrilled her bestselling tell-all, Coming Clean: My Year Undercover as a Beverly Hills Maid, is being turned into a big-studio movie—until she finds out drastic changes have been made to her story and the film's leading ladies are behaving like monsters. And one of them is an actress named Eva who used to be on Desperate Housewives! Longoria gives us the scoop on all this marvelous meta madness.
RELATED: James Franco Explains Why He Made a Lesbian Vampire Movie for Lifetime
You're an executive producer on Devious Maids. What took you so long to make an appearance?
When the show was premiering, I'd just come off Housewives and didn't want people going, "What is Gaby Solis doing on this show?" It would have been distracting. We wanted the full focus on our fantastic cast. After that, we were on such a roll we decided to wait until there was something really, really right. Finally, Marc Cherry—who created both shows—came up with the idea to have me play me. [Laughs] Well, a horrible version of me.
You get in a great zinger about the backstage battles at Housewives.
Everybody thinks we hated each other on that show, so we have some fun with that. We also get in a dig at the media backlash when Devious hit the air. I was being called racist for hiring Latina actresses to play maids, when in fact this is a show about Latina empowerment. But the way to silence critics is with success, and that's what happened.
RELATED: Telenovela: Eva Longoria's New Comedy Soaps It Up With 'Love, Sex and Friendship'
How involved are you in this show?
I'm into everything—casting, actor contracts, locations, marketing and promotion, who we're going to kill, who we're going to keep—and I love it all. I'm very proud that we're Lifetime's No. 1 scripted show and that we help people escape into a world that's funny and colorful and glamorous. So many one-hour shows take themselves so seriously, it's depressing to watch TV sometimes. We're here for a good time!
Devious Maids, Season Premiere, Monday, June 6, 9/8c, Lifetime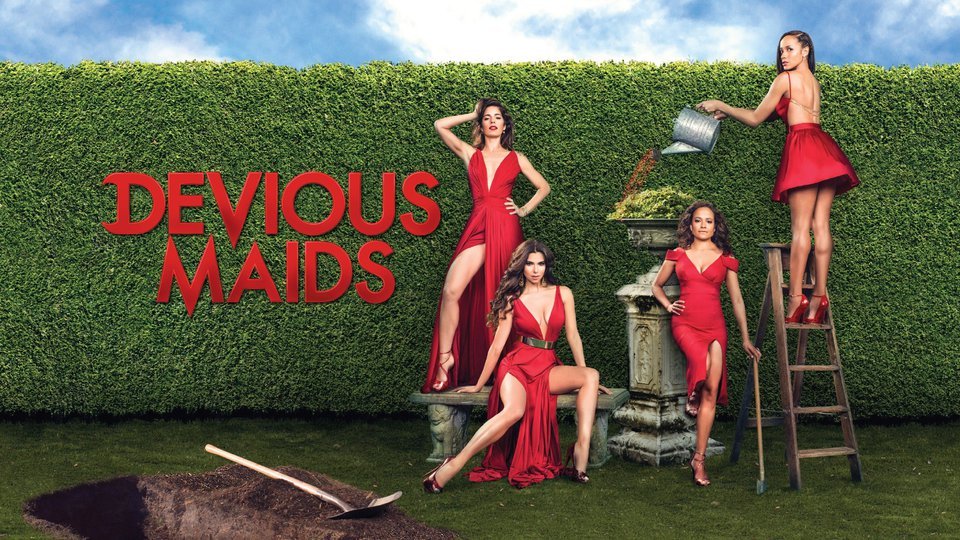 Powered by