What's Worth Watching: 'All the Way', 'Banshee', 'Saturday Night Live' and more for Friday, May 20 and Saturday, May 21.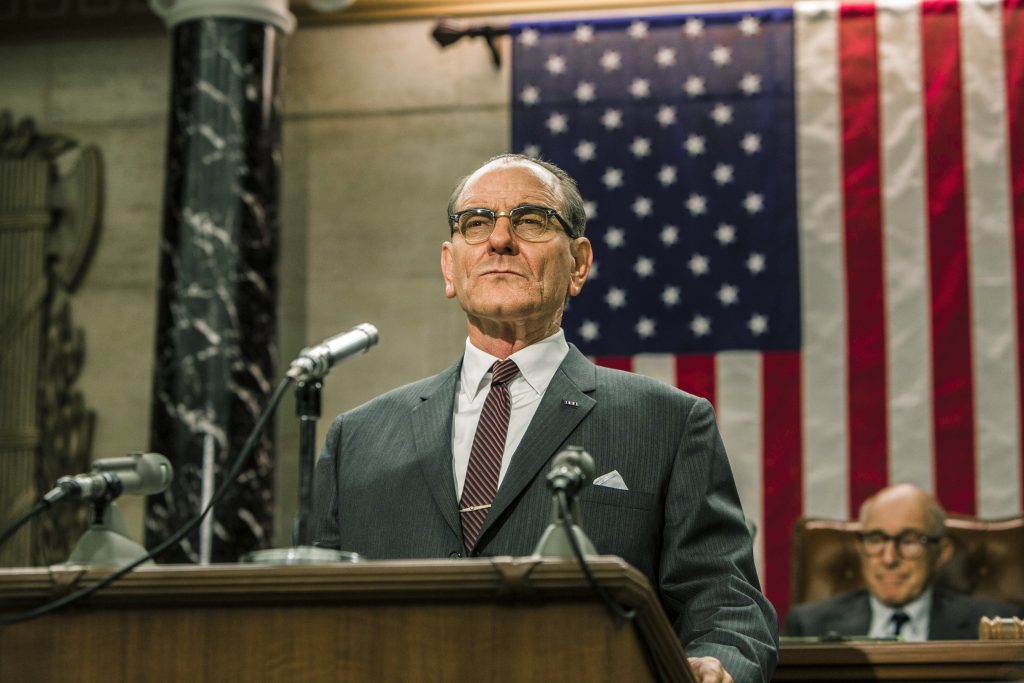 All the Way (Saturday, May 21, 8/7c): "If the President can't do what he knows is right, then what's the presidency for?" This is LBJ as channeled by the remarkably versatile Bryan Cranston in a robust adaptation of Robert Schenkkan's Tony-winning docudrama about President Johnson's crusade to pass civil-rights legislation in the wake of JFK's tragic assassination. Cranston goes beyond impersonation to capture the wily politician's vulgar folksy charm and towering tenacity in this stirring film adaptation.
Banshee (Friday, May 20, 10/9c): This ultra-violent, edge-of-the-seat thriller signs off with an episode titled "Requiem," in which Lucas (Antony Starr) once again tries to leave Banshee, but is drawn back by new twists in the season-long murder case. And Carrie (Ivana Milicevic) plots one last act of vengeance, which almost certainly won't be pretty.
Saturday Night Live (Saturday, May 21, 11:30/10:30c): Fred Armisen moonlights from his Portlandia gig (and a second season of Documentary Now!) to return to the stage that made him a star, guest-hosting SNL's season finale, with Grammy nominee Courtney Barrett as musical guest.
Inside Weekend TV: Binge-watching opportunities: Downton Abbey's Julian Fellowes tackles Trollope in Doctor Thorne, a romantic comedy of errors streaming on Amazon Prime Video (Friday). Or you could opt for Netflix's surreal serio-comedy Lady Dynamite (Friday), starring comedian Maria Bamford in a quasi-autobiographical self-portrait. … For fans of classic comedy, CBS offers another colorized two-fer from one of TV's most beloved and pioneering sitcoms in the New I Love Lucy Superstar Special (Friday, 8/7c), featuring John Wayne in back-to-back episodes that originally aired in October 1955.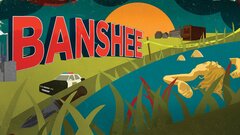 Banshee
where to stream
Powered by