'The Good Wife' Series Finale: Alicia's Evolution, Will's Death, and All Those Relationships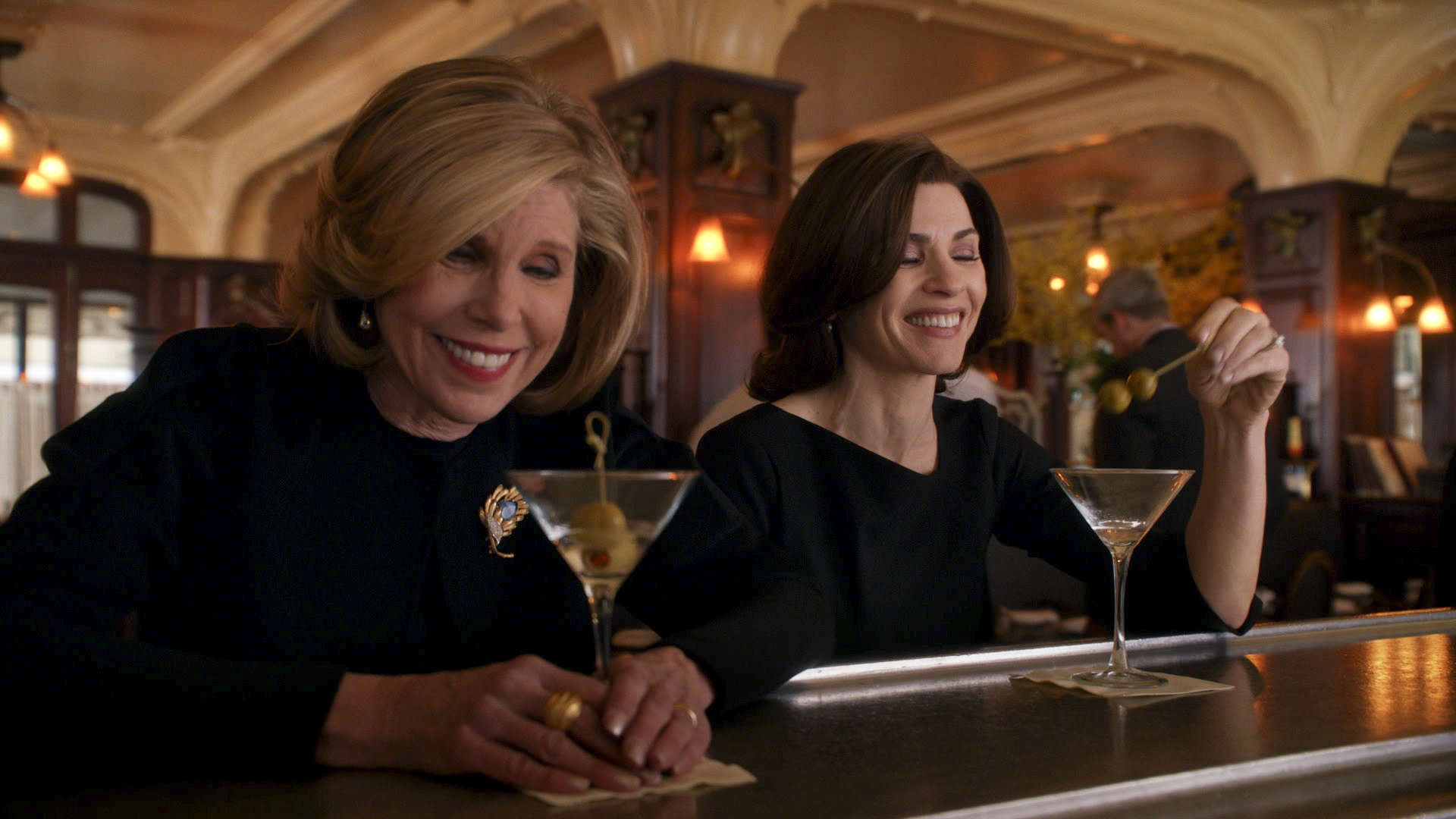 After seven finely tuned years of betrayal, passion and ambition seasoned with addictively tangled court cases, The Good Wife is taking down its shingle. "In the beginning, we thought we'd do 13 episodes and be canceled," says Robert King, who created the beloved award-winning series with his wife, Michelle. "After we were renewed, we started thinking of how far we thought we could take the story and keep Julianna [Margulies] up front, because we got lucky beyond our wildest dreams with her. She is such a gifted actress, an incredible professional and a good person. Seven seemed to be the right number."
While the Kings won't divulge their plans for the last episode, it looks like the show will end as it began, with Alicia Florrick (Margulies) at the side of her husband, Peter (Chris Noth), now the Illinois governor, as he prepares for a possible jail sentence.
RELATED: The Good Wife Doesn't Plan to Tie Up All the Loose Ends
But this good wife is a very different woman. "When you first saw Alicia standing by her man in the pilot episode, she was in a daze," says Margulies, a two-time Emmy winner for her role as a wife and mother who re-creates herself after her husband publicly admits to hiring prostitutes. "She was out of control, just going through the motions. When you see her at the end of the series," she says, "she is completely aware of what she is doing. It's on her terms that she is there, doing what she feels she should do, not doing it for anybody else."
That evolution is exactly what the producers had planned from the start. "The show opened with a woman who was naive not just about marriage but about the world, and Alicia taught me a lot," Margulies says. "To forge ahead with what feels right, looking at both sides of the coin, and that it's OK to be a complex person. I only wish I had her vocabulary to go with it all! What made it exciting to play her was that she was learning who she was throughout."
RELATED: The Good Wife Producers Spill Six Secrets About the Final Season
There was, of course, one unexpected detour from the blueprint: the murder of Alicia's great love, Will (Josh Charles). "We always thought there'd be a major death—but it would [likely] be Alicia's husband," Robert King says. "Will was going to be contemplating marrying another woman after he and Alicia broke up. At that point, Peter would die of a stroke. That changed when Chris wanted to stay with the series [and Josh didn't]."
Margulies's response to that scenario: "I think everything happens for a reason. I can't imagine it the other way around because it didn't happen. Will's death was so tragic on so many levels: for fans, for Alicia, for everyone." But it no doubt made for some great storytelling, recalling what Alicia once said to Will in a flashback: "It was romantic because it didn't happen. If it had, it'd just be life." And fans of Willicia will always have that steamy kiss in the elevator.
There have been other romances for Alicia, of course, including the short-lived tryst with Assistant State's Attorney Finn Polmar (Matthew Goode) and her current smoldering affair with bedroom-eyed investigator Jason Crouse (Jeffrey Dean Morgan). "Jeffrey was a real find," says Robert King. "He reenergized our writing at a point where we felt like we had explored late-blooming sexuality. It's been an exciting time, and we're playing it right up until the end."
It wasn't just Alicia who blossomed as a woman; The Good Wife has been replete with strong female characters: the polyamorous Kalinda (Archie Panjabi) and Diane Lockhart (Christine Baranski), Alicia's mentor and rival, among them. "Diane is a woman rarely represented on TV and on film," Baranski says. "She's the grown-up in the room, more than holding her own in a man's world. She's had to be pretty ruthless and make very tough choices."
Besides a strong roster of regulars—notably Alan Cumming's political attack dog Eli Gold and Matt Czuchry's ambitious, charm-heavy Cary Agos—the guest stars proved their mettle. Matthew Perry showed up as a rival of Peter's in the Illinois governor race—"He did a spectacular job," says Robert King. "I wish we had more time with him"—and Michael J. Fox had a memorable recurring role as the odious yet endearing attorney Louis Canning. "He was heaven," says Michelle King, "both as a character and a performer."
Might such a rich cast inspire a spinoff? To quote Robert King: "The streaming system could give us a way to bring back some characters we wanted to use more, because we love them. It would be great to pursue some of these characters and find what their beginning, middle and end was. We're talking to people."
The Good Wife, Series Finale, Sunday, May 8, 9/8c, CBS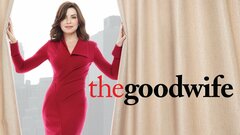 Powered by