'Grimm' Season Finale: First Look at Burkhardt Being Held Hostage
You don't play nice when global domination is your goal.
On the May 20 two-hour season finale of NBC's Grimm, Portland detective Nick Burkhardt (David Giuntoli, near left) is held hostage by the insanely powerful Conrad Bonaparte (Shaun Toub), leader of the terrorist Wesen group Black Claw.
RELATED: Is Grimm's Wu Turning Werewolf? Reggie Lee Previews His Character's Hairy New Problem
"Bonaparte will do anything to get hold of a valuable artifact—the Grimm lineage book—that's in Nick's possession," says showrunner David Greenwalt. "This will give Black Claw the upper hand it needs for their revolution." To secure the prize, Bonaparte gets inside Nick's head, literally. "It's an epic showdown," Greenwalt adds. "Our fans are going to see Nick at his most vulnerable."
Grimm, Fridays, 9/8c, NBC.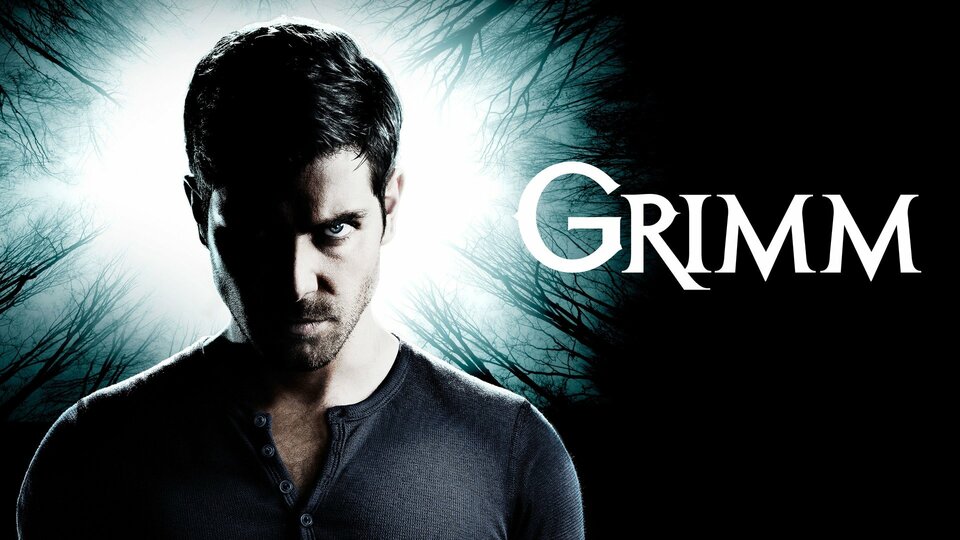 Grimm
where to stream
Powered by