What's Worth Watching: 'Underground', 'The Americans', 'Time Traveling Bong' and more for Wednesday, April 20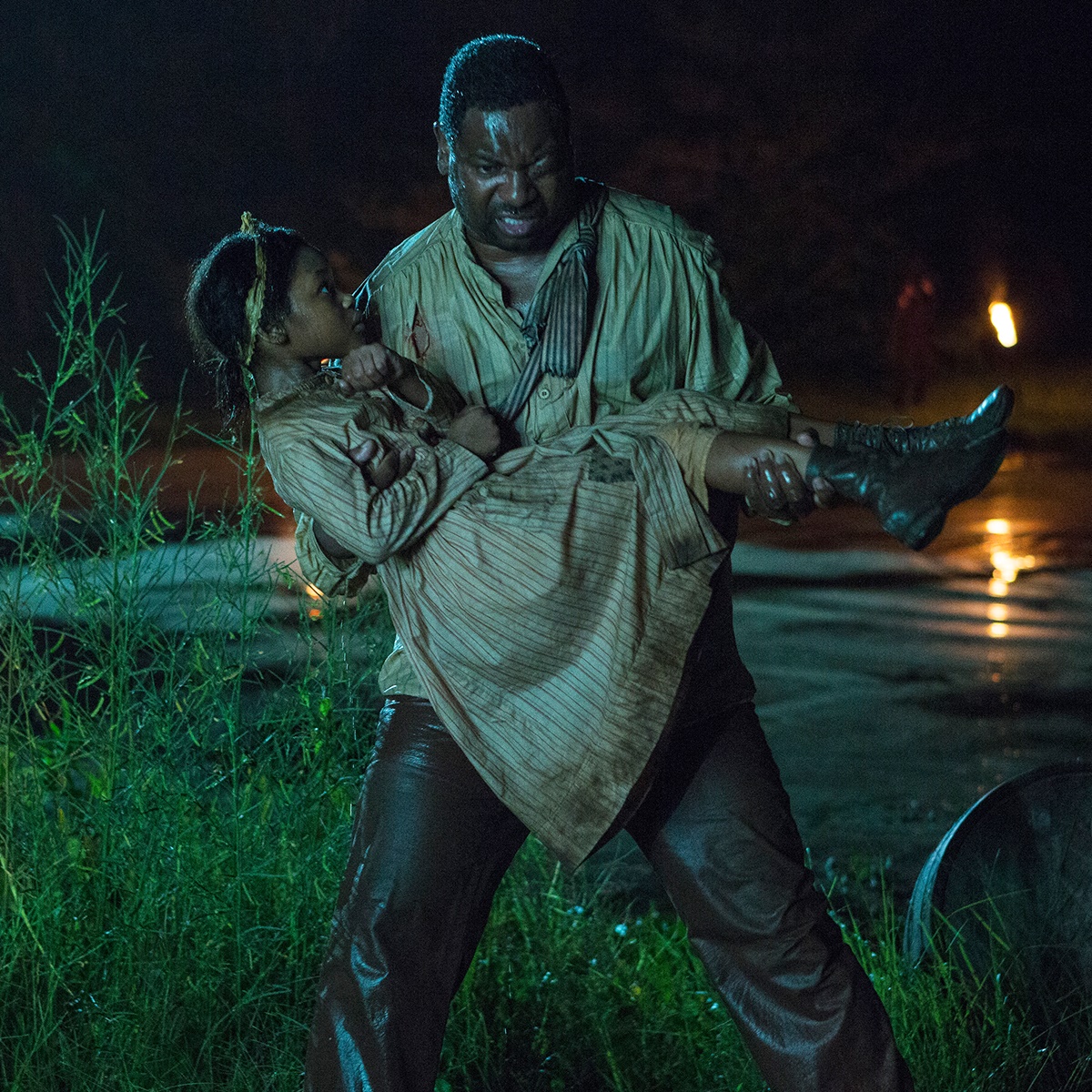 Underground (10/9c, WGN America): A very strong hour of this compelling historical drama takes the unusual perspective of its youngest characters, each with a distinct point of view of the horrors of slavery and the dangers of escape on the Underground Railroad. The story of James (Maceo Smedley III), son of house slaves and childhood companion to the master's privileged heir T.R. (Tobias Nichols), is especially poignant, as their relationship shifts forever when James is sent into the cotton fields to work. On the lam, traumatized-into-silence Boo (Darielle Stewart) is given shelter, at great risk, by Elizabeth (Jessica de Gouw), while Henry (Renwick Scott), who was born on a breeding farm and yearns for a sense of family and connection, faces more perils as enemies continue their pursuit of the Macon 7.
The Americans (10/9c, FX): An almost unbearably taut episode focuses on the dilemma of FBI mole Martha (Alison Wright) and the bizarre triangle involving her faux marriage to "Clark"/Philip (Matthew Rhys), who defies his bosses to plead for her safety, and Elizabeth (Keri Russell), his real wife, who like Philip is hiding their actual identity as KGB agents. Now that the FBI is onto Martha, how will the Soviets deal with this once-valuable asset, now an emotionally unstable loose cannon? It's hard not to fear for the worst in another powerful installment of this terrific thriller.
Time Traveling Bong (10:30/9:30c, Comedy Central): Sort of like Drunk History, although much higher and generally funnier, this blasted brainchild of Broad City's Ilana Glazer, Paul W. Downs and Lucia Aniello is a three-part goof—with half-hour segments airing through Friday—in which weed-wacking cousins played by Glazer and Downs discover a futuristic pot pipe that, when puffed, transports them through the centuries. First stop: 1691 Salem, where Glazer is naturally mistaken for a witch. Pure silliness, and possibly best enjoyed under the influence.
Inside Wednesday TV: Blindsides have became all the rage this season on CBS's Survivor (8/7c), which promises yet another shocking reset after another eventful tribal council. … Some significant no-shows on ABC's Nashville (10/9c): Rebellious Maddie (Lennon Stella) runs away after being busted while performing in public again, and for some reason, Deacon (Charles Esten) and Rayna (Connie Britton) want her back. Also MIA: Luke's (Will Chase) tour partner, Riff (Steve Kazee). … Reflecting this one-of-a-kind primary season, GSN's Idiotest quiz show becomes Political Idiotest for a night (11/10c), pitting pundits Tomi Lahren and Cenk Uygur in a series of brain-teasing games with a satirical bent. … Kal Penn of Harold & Kumar fame is back in stoner mode as he joins the cast of Hulu's Deadbeat, the supernatural comedy that makes available its entire third season of ghost-busting antics.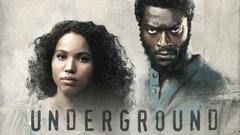 Powered by