'Game of Thrones' Season 6 Preview Clips: Things Look Bad All Over
From Kings Landing to Winterfell and Vaes Dothrak, things look bad all around for our favorite cast of heroes and scoundrels, as these clips from Game of Thrones Season 6 show.
Cersei (Lena Headey) and Jamie (Nikolaj Coster-Waldau) mourn the loss of their daughter Myrcella in the first clip.
Meanwhile, the second clip shows Sansa (Sophie Turner) and Reek/Theon Greyjoy (Alfie Allen) are right where we left them, fleeing Winterfell in a desperate escape attempt from House Bolton.
The third clip confirms what many suspected at the end of last season: The Dothraki found Daenerys (Emilia Clarke) after her epic escape via dragon from an armed attacked during the reopening of the fighting pits in Meereen. Dany rejoins the Dothraki in their tent city Vaes Dothrak, but it's hard to tell how the Khaleesi will be received.
HBO seems to determined to tease Game of Thrones fans as we enter the final stretch before the Season 6 premiere. April 24 can't come here soon enough.
Game of Thrones, Season Premiere, Sunday, April 24, 10/9c, HBO.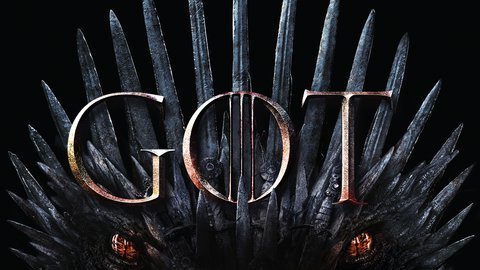 Powered by