'Blindspot's Zapata is Dealt a New Blow (VIDEO)
Bet ya didn't see this one coming, Tasha!
Between the sting operation that almost landed her in human-trafficking ring, her stint as a mole for late CIA d-bag Carter (Michael Gaston) and her rampant gambling problem, it seems like Blindspot's Tasha Zapata (Audrey Esparza) has been on a losing streak all season. And things are only going to get worse for her during Monday night's episode!
In this exclusive clip, she claims to be winning at her latest game, but the chips are definitely down when Assistant U.S. Attorney Weitz (Aaron Abrams) corners Zapata at one of her skeezy gambling hideouts and drops a bomb about his investigation's new target. Obviously, the woman doesn't know when to fold 'em, but given this twist, it might be time for her to cash out and leave the FBI.

Blindspot, Mondays, 10/9c, NBC.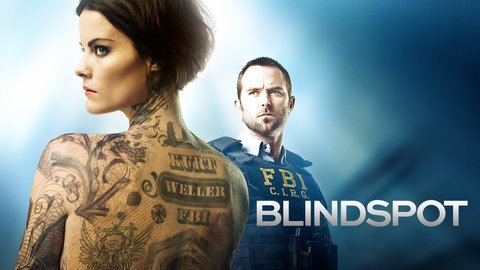 Powered by