'The People v. O.J. Simpson' Has a Dramatic Ending Planned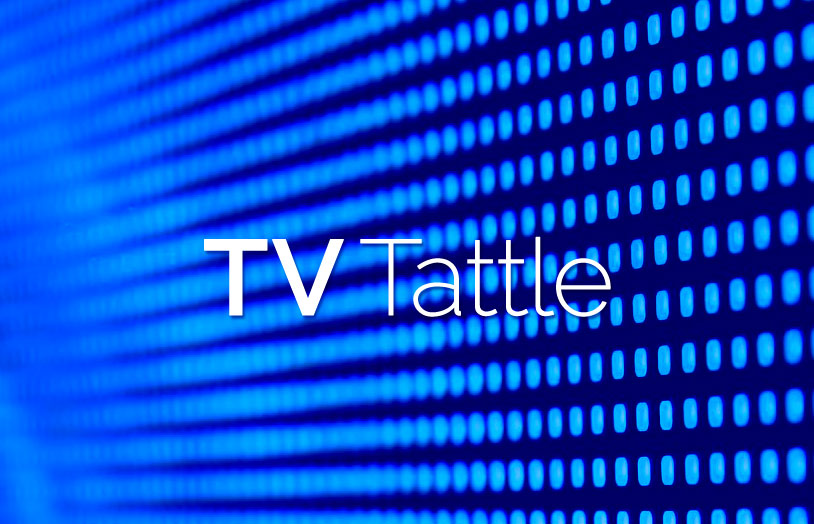 Even though everybody knows what will happen in tonight's extended American Crime Story season finale, creators Larry Karaszewski and Scott Alexander explained how they approached the final episode. "It was important to us that the last episode ends dramatically, but we also knew at the time that we were going to have to hint about what was going to happen afterwards," Karaszewski tells The Hollywood Reporter. The duo also tried, but failed, to incorporate E!'s nightly reenactments by trained actors of the subsequent O.J. Simpson civil trial. PLUS: Sarah Paulson cried when People v. O.J. wrapped, The Kardashians' house used in People v. O.J. sells for $1.3 million, why the Marcia Clark-Chris Darden romance was key to the show's success, O.J. courtroom sketch artist says Cuba Gooding Jr. was miscast, Darden's daughter talks about live-tweeting the series, and Clark calls the O.J. Is Innocent docuseries "hideous."
Harvey will award seed money to entrepreneurs who win over a live studio audience with their pitches.
Jane Fonda and Lily Tomlin's Netflix comedy returns May 6.
The version featuring heavy doses of the F-word will be part of the Blu-Ray and DVD version of the season finale.
The Daily Show host asked Debbie Wasserman Schultz: "A lot of people feel, and I'm going to paraphrase, that Bernie is being c--k-blocked by the DNC. Is there any merit to this?"  PLUS: This interview proved Noah is way in over his head, and did he have to use sexist language?
"This is one of the weirdest coincidences the universe has yet so serve up in my short time on earth," Dunham wrote on Instagram.
The 10 games airing on CBS and NBC will be live-streamed on Twitter around the world this fall. NFL Commissioner Roger Goodell returned to Twitter after a year and a half to announce the deal. PLUS: Yahoo to stream 180 live MLB games this season.
Doctor Who vet John Simm will play the benefactor through the back half of the season.
The Democratic presidential candidate will serve at Late Night's lead guest on Thursday.
Schumer says Glamour didn't ask her permission to use her in a special "plus size" bonus issue that was done in collaboration with Lane Bryant.
The Path star tells James Corden he had a 1920s Paris Carnival-themed wedding three years ago, and a couple of Breaking Bad fans stuck out like a sore thumb.
The winner of MTV's Wanna Be a VJ contest looks unrecognizable these days.
The Gap Kids ad was called racist for showing a black girl being used as arm rest.