NFL Connects With Twitter for Live 'Thursday Night Football'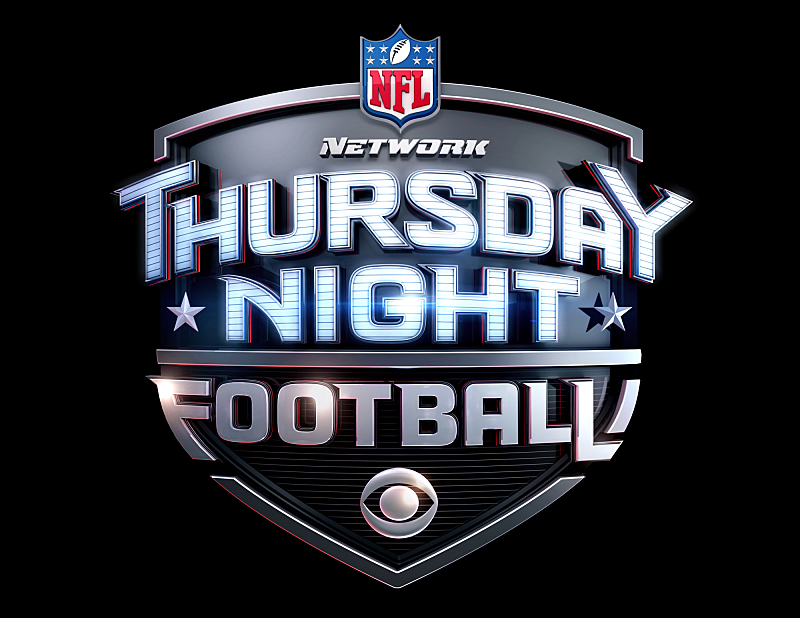 NFL games will air on Twitter this season, though no word on if games will be limited to 140 characters.
NFL Commissioner Roger Goodell announced on Twitter (of course) that 10 of the Thursday Night Football games airing on CBS, NBC and NFL Network will also stream live on the social networking service.
This fall Thursday Night Football will be streamed live @twitter so fans will see more of this. https://t.co/s6tbr9FjvY

— Roger Goodell (@nflcommish) April 5, 2016
"There is a massive amount of NFL-related conversation happening on Twitter during our games and tapping into that audience, in addition to our viewers on broadcast and cable, will ensure Thursday Night Football is seen on an unprecedented number of platforms this season," Goodell says. Games will air for free and without authentication to a pay-TV provider. They'll also be available on any device, loosening Verizon's exclusive stranglehold on mobile NFL streaming rights.
Twitter beat out Amazon, Google and Verizon in the bidding for the online package, Bloomberg reports. Don't expect the also-rans to give up on getting a piece of the hottest TV sports property.
Expect OTT (over the top) Twitter deal just the start; future deals for Sunday/Monday, etc. NFL owners not shy about adding revenue streams.

— Andrew Brandt (@AndrewBrandt) April 5, 2016
The NFL tested live-streaming with Yahoo! last year, airing a Jacksonville Jaguars vs. Buffalo Bills game live from London that attracted 33.6 million views, despite the fact the viewers were forced to watch the Jaguars and the Bills.