'American Idol' Creator is Already Planning Its Revival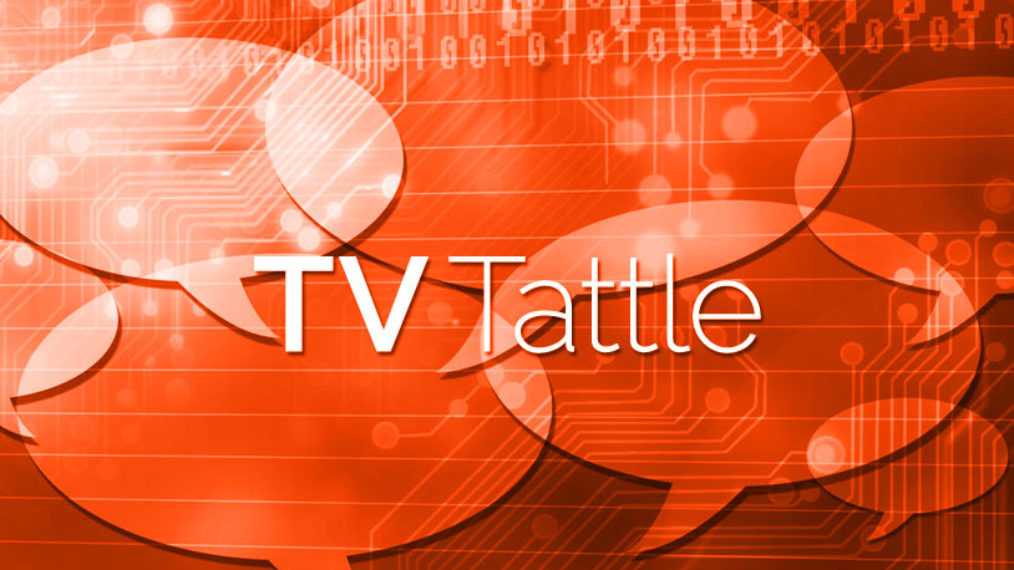 Simon Fuller says Idol "will be coming back for sure," adding that he's already planning "the next generation." "There will no doubt be another format or refinement or elevation of the format," he tells The Hollywood Reporter. "Now I can actually revamp it and come up with a new version. And we can look back on 15 seasons and think of some legitimate ways to allow people to enjoy them again, maybe adding another dimension to it."
She'll play Vivian Pressman on ABC's three-hour remake of the 1987 film.
The AMC series' surprise cliffhanger is now "this show's official code for 'troll,'" says Melissa Leon, who adds: "At worst, it was another cynical ploy that came at the cost of good storytelling." PLUS: Walking Dead went from "kinda BS" to "total BS," Negan's arrival was a triumph and a disaster, The Walking Dead tripped over itself and realized it could stomach the embarrassment, even the stars don't know what happened, and Jeffrey Dean Morgan reacts to the season finale.
After the Thrones will be made available on Mondays following each Game of Thrones episode on HBO Now, HBO Go and HBO On Demand. It will be hosted by Andy Greenwald and Chris Ryan, who followed Simmons from Grantland to his new site The Ringer.
Vicki Gunvalson and Tamra Barney were hospitalized after crashing during filming their Bravo show in the desert on Saturday.
Scandal's season finale is set for May 12, while Nashville could be saying goodbye for good on May 25.
Ellen DeGeneres' video web channel's first original series will feature her SYTYCD DJ and wife.
Wolf, Late Night's writing supervisor who appeared with Meyers in sketches, will serve as a contributor and writer on Trevor Noah's Daily Show.
TBS has picked up 26 more episodes of Bee's primetime late-night show, bringing it to a total of 39 episodes for this year.
The Simpsons shied away from "laying things on too thick" on last night's episode, says Dennis Perkins, adding: "It's the kindest, most thoughtful resolution of that shrug that no doubt occurred to so many Simpsons viewers upon hearing that this was the 'Smithers comes out' episode." PLUS: The Simpsons roots for Villanova in opening sequence.
Clarkson said he was attempting a death-defying feat.
Shonda Rhimes has said that Scandal is "a limited story," unlike Grey's Anatomy.
She'll play Ron Perlman's Aunt Val on the second season of the Amazon series.
A brief tribute to the HBO Larry Sanders star spelled Garry's name as "Gary."
Conan chatted with Bill and Chelsea Clinton at the Clinton Global Initiative Saturday, and explained how he tries to be the "silly American" while taping show in foreign countries, particularly in the past year to countries like South Korea and Cuba.
Steven Moffat hopes his new "smart and sexy" stars form the "British Buffy." But could Peter Capaldi make a cameo?
The former co-stars have been dating for years.
Scott Patterson posted a pic of him and Amy Sherman-Palladino.