'Doctor Who' Spinoff Gathers its 'Class'
Although youngsters may not enjoy it, school has been pretty hot in recent years in the worlds of fantasy and science fiction, from Hogwarts in the Harry Potter universe to Brakebills University on Syfy's current hit series The Magicians. Now, the long-running, iconic sci-fi series Doctor Who is getting a spinoff set at school.
Appropriately titled Class, the new BBC America series, which begins filming today (and will also air on BBC Three in the U.K., for those of you across the pond), is set at the fictional Coal Hill School, which made its debut as part of the Doctor Who mythology in the series' very first episode, "An Unearthly Child," in 1963.
That episode featured a time-traveling youngster, so it will be interesting to see what sorts of secrets today's students at Coal Hill harbor. According to BBC America, along with the usual concerns of young adults — schoolwork, friends, parents, sex — they also possibly face "the end of existence."
RELATED: Here's Why Doctor Who Won't Return for a Full Season Until 2017
The network describes Class as a "YA [Young Adult] series set in contemporary London," so I'm guessing it will fall more along the lines of The Magicians as opposed to a Harry Potter. Award-winning YA writer Patrick Ness (the Chaos Walking book trilogy, among other titles) created the series, and says that "we searched far and wide for this amazing cast."
That cast was announced today, and the actors attending Class as students are newcomers Greg Austin, Fady Elsayed, Sophie Hopkins and Vivian Oprarah. Katherine Kelly plays a teacher, described as a "powerful new presence" at the school. Further casting will be announced at a later date.
RELATED: Steven Moffat Is Leaving Doctor Who After Next Season
Steven Moffat, executive producer of Class as well as Doctor Who, thinks that this cast will add to an experience that he considers to be "dark and sexy and right now. I've always wondered if there could be a British Buffy [the Vampire Slayer]. It's taken the brilliant Patrick Ness to figure out how to make it happen."
But are Whovians ready for something in the Doctor Who universe that is "dark and sexy and right now"? Time will tell … which is probably appropriate, given the world this new show will inhabit.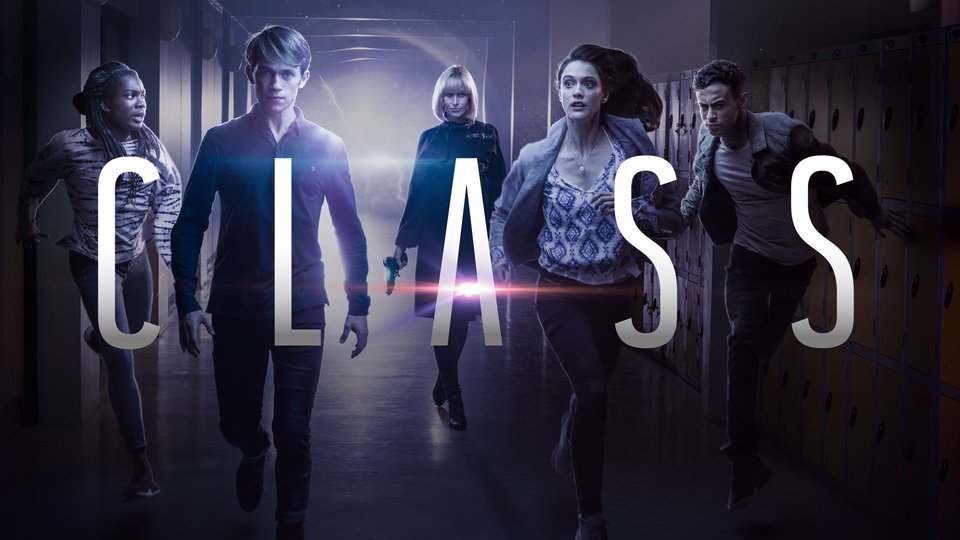 Class
where to stream
Powered by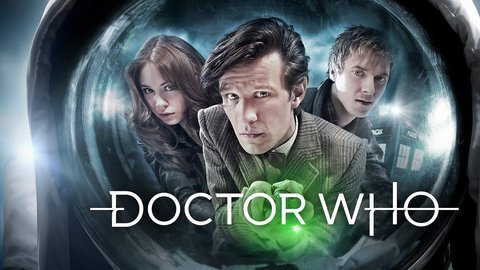 Powered by