Who Has True 'American Grit'? John Cena on the Military Intensity of His New Series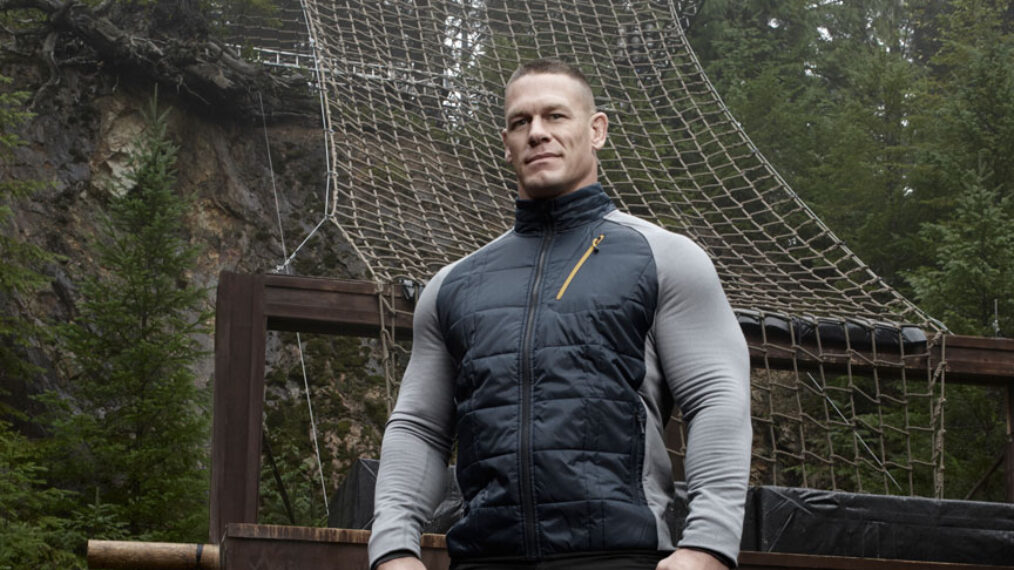 Hot off scene-stealing comedic roles in last year's box-office hits Trainwreck and Sisters, WWE superstar John Cena is heading to Fox to host and executive produce the network's newest reality competition series, American Grit. On the show, 16 civilians—under the leadership of a cadre of U.S. military heroes—will compete in elimination challenges that are inspired by real-life armed forces training regimens. The winner takes home a grand prize of $1 million. Cena fills us in on all the rules and regulations—ten-hut!
­
What's this series setting out to do?
We came up with this idea to find elite members of the United States military and see if they could transfer their knowledge of team building, success, discipline and their value system onto regular individuals.
Are the contestants going to be able to handle the military-level intensity of the competition?
You will see breakdowns at every level—physical, emotional. It is very indicative of [real-life] Navy SEAL training, where you can get a thousand applicants and 11 make it. It really is geared to push people to their max.
Did the brutal challenges make you want to join in with the competitors?
Not at all. As a matter of fact, it made me feel even more fortunate that I was in the seat that I was in.
By the end of the season, do you think any of these contestants could take you in the ring?
Uh, seeing as I'm really, really, really comfortable there, I can't say yes. But anything could happen, especially in a WWE ring!
RELATED: How Discovery Channel's Trailblazers Is Surviving in the Wild
 American Grit, Series premiere, Thursday, April 14, 9/8c, Fox