NBC Orders Dance Reality Competition from Jenna Dewan Tatum and Channing Tatum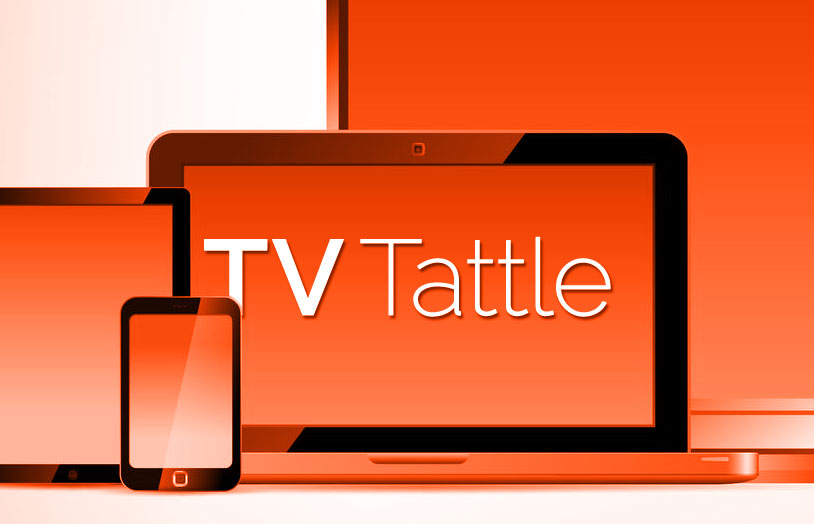 The married couple and Step Up movie co-stars will both appear on the untitled project, with Dewan Tatum serving as judge and mentor. The show is described as a "fresh take" on the dancing reality show genre.
Larry Lyttle, who's worked with Judge Judy and Judge Joe Brown, says Palin's lack of a law degree will make no difference on her court show pilot. "She's appointed judges and is well equipped as a former governor to preside over cases," he says. PLUS: Did SNL predict Palin's judge show in 2008?, and here is some irresponsible speculation about her court show.
The British actor/comedian has been cast in the superhero title role in the Amazon reboot.
The former Celebrity Apprentice winner will sit down with his old "boss" Wednesday on Good Morning Britain.
He'll play the reluctant assistant to eccentric "holistic" detective Dirk Gently.
"I just don't think it was a good fit," says Snyder, adding: "I'm very strict with this universe and I just don't see a version where…that (tone is) not our world."
Late Night's smart, funny and well-researched "A Closer Look" segments seem straight out of the Last Week Tonight playbook.
"Get it guurrrrlll!" Bilson wrote on Instagram.
With Robert Wagner making yet another guest appearance, NCIS boss Gary Glasberg says it's possible he'll have Wagner's former Hart to Hart wife Stefanie Powers on for a guest role.
The Daily Show host hasn't grown much in the role over the past six months, says Scott Timberg, noting that Noah too often laughs at his own jokes. Noah is silly in a way "that undercuts the seriousness of The Daily Show's main subject, which, at this point, is an election with real consequences," says Timberg. "This is, of course, political comedy, and it's got to balance light with heavy. It can't be all somber lectures and gloomy analysis. Noah can't be earnest."
Unlike Netflix, which has 100 series in the pipeline, FX has about 18 shows that president John Landgraf can each give his personal attention.
The TNT and TBS NBA sideline reporter, whose leukemia is no longer in remission, says: "I'm going to make medical history. I'm fighting this thing to the end. I have too much to do."
Four Empire stars — Grace Gealey, Gabourey Sidibe, Serayah and Kaitlin Doubleday — will be part of a limited product collection inspired by the Fox series.
Watch him swing a weapon for the first time. PLUS: Cersei and Jaime's relationship will get even weirder in Season 6.
Owen Danoff's father, Bill Danoff, sang one of the songs as part of Starland Vocal Band and co-wrote the other in his Georgetown basement apartment.
"We wanted to make sure it felt like an active choice," says exec producer Marco Ramirez.
Says Rodriguez: "Whenever I meet these kids, I tell them, 'These are the techniques you will need in order to be successful in the rehearsal room, at auditions, or in performance,'" he says. "When I was growing up, I didn't have that kind of mentoring."
Watch an extra feature of Judd Apatow and Paul Feig chatting about their iconic NBC drama that ran from 1999 to 2000.
Erin Storm, who competed on British Bachelor Matt Grant's season in 2008, was flying an Airborne XT-912 light-sport, weight-shift control plane on Monday that went down in fiery crash. PLUS: Matt Grant is "massively shocked" by Storm's death.
"It's a desperation of plotting," says Neil Genzlinger. "The medical-drama genre is now so exhausted that hospital shows have to go to absurd lengths to make viewers pay attention, and that has never been more evident than in Heartbeat, which begins on Wednesday on NBC. Like CBS's Code Black, which arrived last fall with Marcia Gay Harden in the lead role, the series is an effort to put a female doctor front and center, which is commendable. But it is so overstuffed with action and complications and heavy breathing that it never comes close to being credible." PLUS: Heartbeat is as necessary as an appendix, we've seen more compelling versions of all of this before, a real heart surgeon reviews Heartbeat, and Melissa George explains why this medical drama is so different.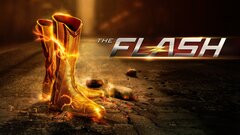 Powered by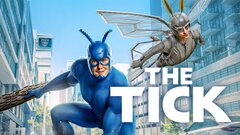 Powered by