'Law & Order: SVU' Bringing Back Richard Belzer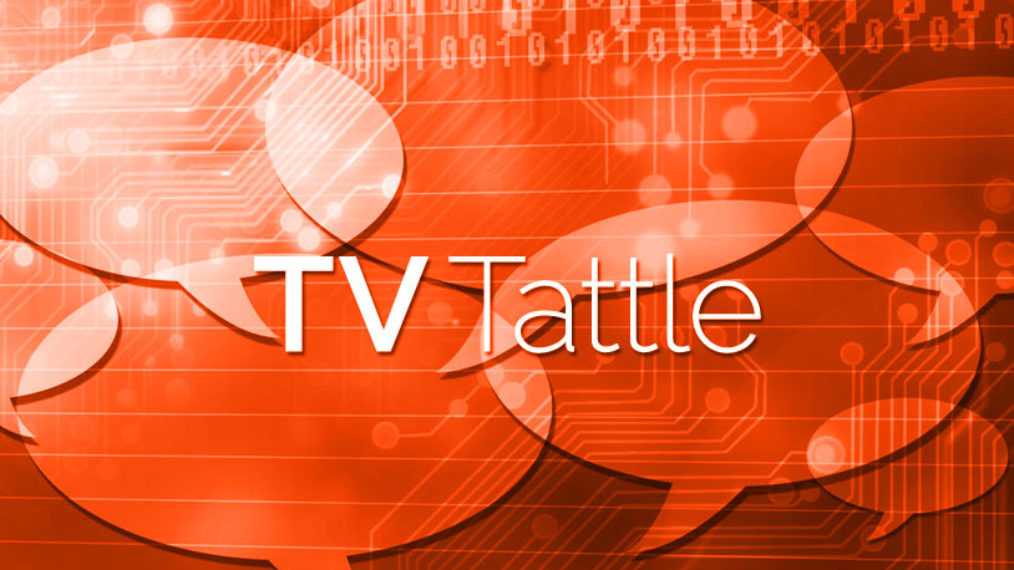 Detective Munch will help his former colleagues solve a case on a May episode. "We love having Richard back on set," says exec producer Warren Leight. "This episode was perfect for Munch's cynical eye, and just the right time for him to give Benson, and Noah, some much needed support."
The CBS Evening News, World News Tonight and NBC Nightly News will each broadcast hour-long editions tonight.
The People v. O.J. Simpson star will take on the role originally played by Jerry Orbach for ABC's remake of the 1987 classic film.
Although the CBS and CW superhero dramas share the same producers, they didn't think they could pull it off this season. "It's one of the most fun episodes of any of the shows we've ever done," who serves as executive producer on both shows, as well as Arrow.
That was a big consideration in last night's episode, says its writer, Gennifer Hutchison, who also wrote for Breaking Bad. PLUS: Monday's episode marked the return of Breaking Bad cinematographer Michael Slovis.
The Fuller House star and partner Keo Motsepe used L.A.'s Echo Park as their backdrop, instead of San Francisco. PLUS: Ranking the Dancing stars after Week 1, and Dancing ratings were down from last year.
New People is based on the book Becoming Nicole: The Transformation Of An American Family, telling the true story of a transgender girl, her identical twin and their family's journey.