What's Worth Watching: 'Grantchester', 'The Good Wife', 'The Family' and more for Sunday, March 27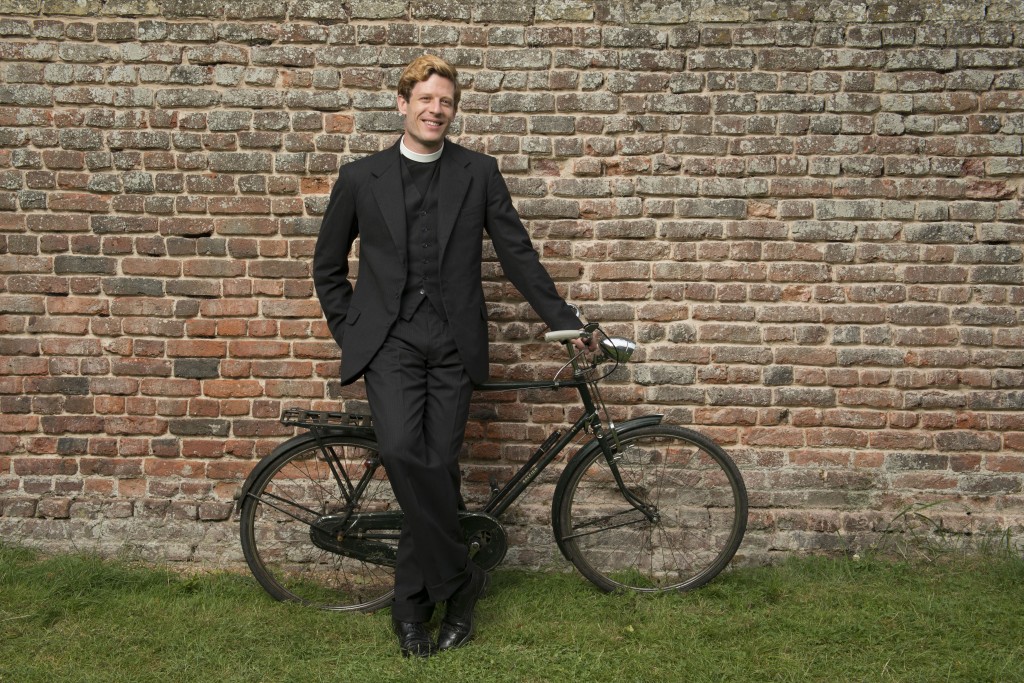 Grantchester (Sunday, 9/8c, PBS, check local listings at pbs.org): It takes barely a minute in the new season of this charming mystery series for the strapping ginger vicar to strip to his trunks and dive into the local river, effectively sending the Masterpiece Mystery! faithful into a have-mercy swoon. Grantchester knows how to play to its strengths: the charisma of James Norton as the disarming Rev. Sidney Chambers, teaming with prickly Inspector Geordie Keating (the always-welcome Robson Green) to solve crimes. The first one gets awfully personal, when the good reverend is charged with sexual assault in the case of an ill-fated promiscuous teen. Heaven forbid!
The Good Wife (Sunday, 9/8c, CBS): What a naughty girl that Alicia Florrick (Julianna Margulies) has been lately—and we like it! As the series nears ever closer to the finish line, the battle heats up regarding the future of the firm—currently known as Lockhart, Agos & Lee (I know, it's hard to keep it straight). Over at the grand jury, which seems to be lasting longer than the O.J. trial, the bearded U.S. Attorney (Matthew Morrison) stoops to using Eli's daughter Marissa (Sarah Steele) as a pawn in his crusade against Peter. Even Trump and Cruz are drawing a line at going after each other's children!
The Family (Sunday, 9/8c, ABC): While the media go crazy after neighbor Hank (Andrew McCarthy, director of this episode) is bashed with a baseball bat—all signs point to distraught daddy John (Rupert Graves)—that reveal is child's play next to the real who-is-it that fuels this mystery series. Stolen DNA will confirm once and for all if Adam (Liam James) is who he says he is.
Inside Sunday TV: Seeking musical escape on Easter Sunday? Fox repeats its successful Grease Live! romp (7/6c), while Turner Classic Movies revives the Oscar-winning 1948 Easter Parade right on schedule (8/7c), starring Judy Garland and Fred Astaire at the height of their appeal with a splendid Irving Berlin score. Ann Miller provides great support, "Shakin' the Blues Away." … Foreign policy in the wake of the tragic Brussels bombings dominates the latest installment of Showtime's The Circus: Inside the Greatest Political Show on Earth (8/7c). … Terrorism is also a key theme in ABC's Quantico (10/9c), when a terror cell tries to infiltrate the training facility, and in the future, Alex (Priyanka Chopra) is still doing the mystery terrorist's bidding, with Senator Claire Haas (Marcia Cross) in the latest jeopardy.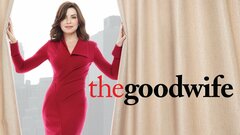 Powered by