Cheers & Jeers: Cheers to 'Gotham' Renewal; Jeers to 'The Bachelor'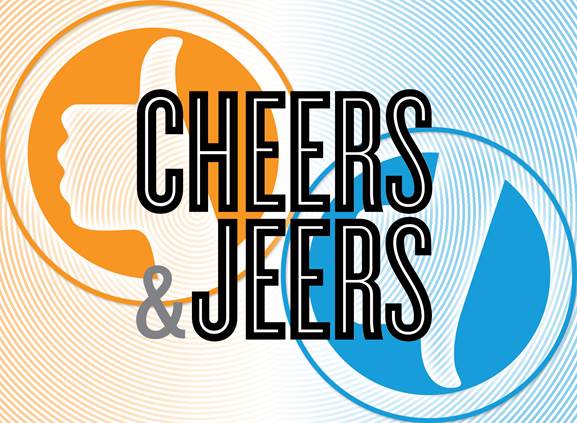 Cheers & Jeers is a safe place to shout about TV's recent hits, misses and ever-lovin' messes! Share your opinions in the comments below.

Cheers to Ariana Grande's double shot on SNL
As host and musical guest, the teeny pop star was a Venti-sized joy, serving up screamingly funny impressions, some killer comic timing and shockingly solid live vocals. She's the new Timberlake!
Cheers to Gotham's early renewal
Fox picked up the second-year pre-Batman drama—which has been killin' it like a villain lately—for a third season in the same week that leading man Ben McKenzie welcomed his first child with costar Morena Baccarin. The late Thomas and Martha Wayne would be so proud.
Cheers to Underground for breaking out!
Not only is the top-notch slavery drama starring Jurnee Smollett-Bell and Aldis Hodge a riveting look at the Underground Railroad, it also plowed down every record in WGN's books by garnering the net its best ratings in 18 years.
RELATED: Cheers & Jeers: Oscars 2016 Edition
Jeers to Gary Sinise for bumming us out. Again.
After nine seasons of the dark and dreary CSI: NY, the man behind Lt. Dan is back for more morose material as the lead of Criminal Minds' grisly Beyond Borders spin-off. We get it, you're a serious actor. Now how about a nice family drama?!
Jeers to The Bachelor's white-washing
As much as we love JoJo Fletcher and wish her luck finding someone even better than Ben Higgins, it's about time ABC rose to the occasion and went with a more diverse selection than a half-Persian southerner for the next Bachelorette.
Jeers to Real Housewives of Beverly Hills for "Foster-ing" a phony romance.
Now that we know Yolanda and David Foster are kaput, their lovey-dovey act during this week's NYC trip seems as fake as half the casts' body parts.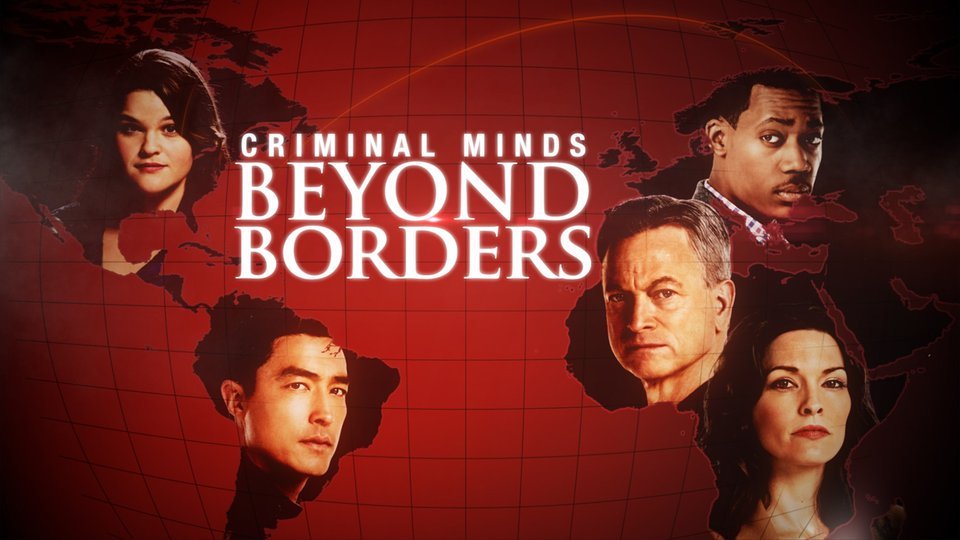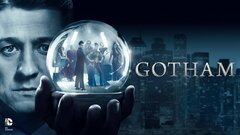 Gotham
where to stream