'Criminal Minds: Beyond Borders': Gary Sinise on Playing an FBI Agent Who's Not Out for Revenge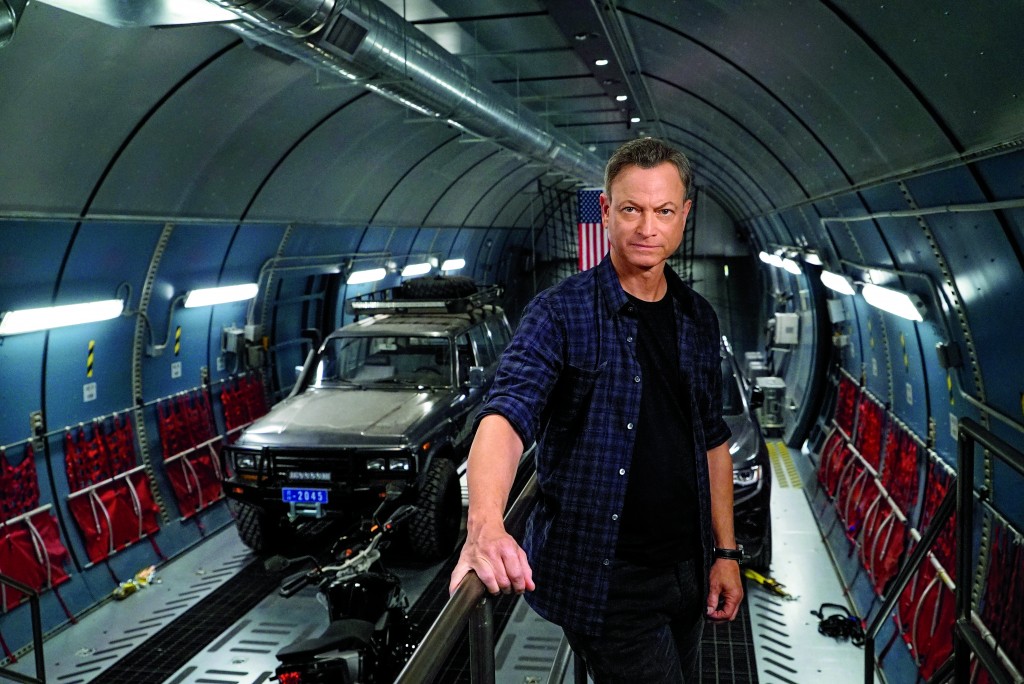 Who says lightning can't strike twice? Certainly not Gary Sinise, who headlined CBS's successful CSI spinoff CSI: NY and is doing the same on the network's Criminal Minds offshoot, Criminal Minds: Beyond Borders. Like the original, Beyond Borders follows a highly select group of FBI criminal profilers. But these G-men specialize in helping Americans in trouble outside the United States. First up: Thailand, where three U.S. volunteers go missing. We talked to Sinise about starring in his second spinoff.
RELATED: More New Shows Premiering in Winter
Were you hesitant to accept the lead in another spinoff—especially when the first Criminal Minds extension, 2011's Suspect Behavior, failed?
Not really. I had great success on CSI: NY for nine years. I also liked the idea of playing an FBI agent as opposed to a cop or a detective. And the show's premise—every week going to another place around the world where Americans are in jeopardy—produces real opportunities. The team has already been to Europe, Central America and the Middle East. It not only gives the characters a new environment but also a new set of challenges, because the local law in each one of these countries is very different. I think the audience will have a good time.
What's your character, Chief Jack Garrett, like?
He comes from a line of civil servants. His father was an FBI agent. His son is an FBI agent. He's a family man, with a successful family life in spite of the dark world that he works in and all the traveling that he has to do. He and his wife are high school sweethearts. They raised six kids.
So he's not maladjusted or obsessed with avenging the murder of his daughter/sister/uncle's neighbor? That's rare for a TV crime fighter.
Yes, well, originally they had mentioned something like that and I said, "Why don't we represent the many folks in law enforcement who've had a good family life?" There are certainly plenty of people like that. So that's what we're doing.
Criminal Minds: Beyond Borders, Premieres Wednesday, March 2, 10/9c, CBS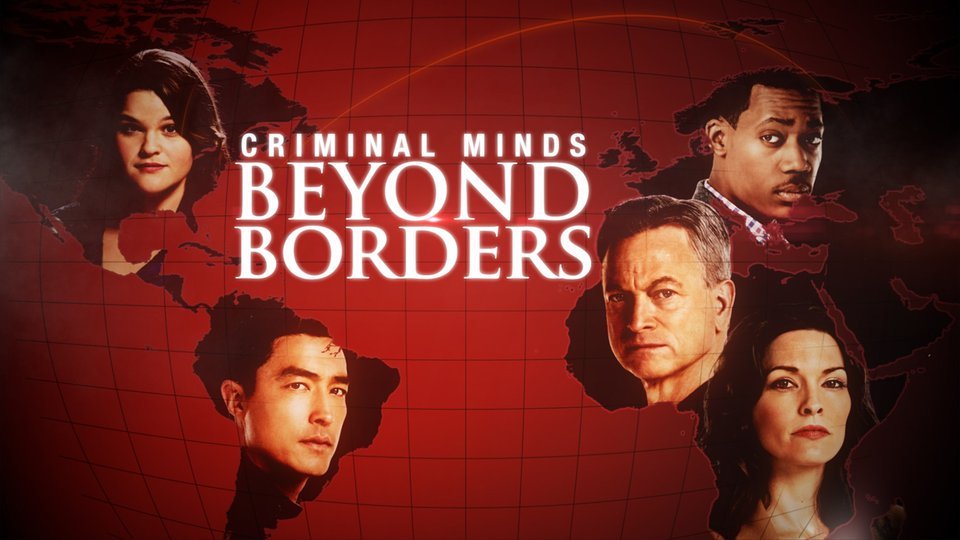 Powered by