Hillary Clinton sets a Return Visit to Jimmy Kimmel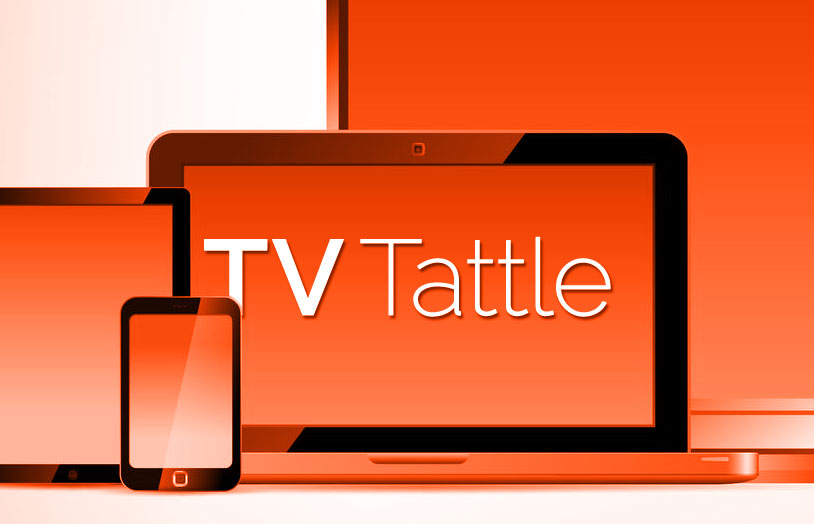 The Democratic presidential front-runner will be back on Kimmel's show on March 24, her second appearance after stopping by last October.
The rapper is promising a "variety series unlike any other" featuring sketch comedy and music.
The Good Wife creators' Washington, D.C. comic-thriller BrainDead debuts on June 13, Big Brother bows on June 22 with a two-hour premiere and Steven Spielberg's American Gothic launches June 22. Meanwhile, Zoo returns for its second season on June 28.
Watch a doctor diagnosis Schumer with being "overexposed."
Last night's cameo, says James Poniewozik, is "less about humanizing the candidate than imagining her as a kind of stylized artwork, not likable so much as shareable." PLUS: Watch Clinton's full cameo.
Wednesday's episode showed Phll dealing with somebody who is not "his type" — a black woman.
The Criminal Minds spinoff maintained 90% of its original show's lead-in.
Pete Nowalk adds: "It's scary to me because of how people will react to it." PLUS: Nowalk had no idea his show would be groundbreaking in its depiction of gay men.
Game of Thrones' Ser Loras Tyrell will play the title character in Netflix's next superhero series.
The British seaside hotel that John Cleese modeled his iconic show after is being knocked down.
Here's a preview of Riley Keough in Steven Soderbergh's Starz series based on his 2009 movie.
The third annual awards show will air on April 3.
During a conference call this morning, Handler she'll make 90 episodes of Chelsea a year.
As a Season 4 synopsis states, "racial and economic tensions run rampant in the halls of Litchfield."
The reality show featuring Rev Run and Damon Dash's kids will return for a second season next year.
Kanye West gets the American Crime Story treatment.