Jodie Sweetin Joins Other '90s Kid Stars in Pop Sitcom 'Hollywood Darlings'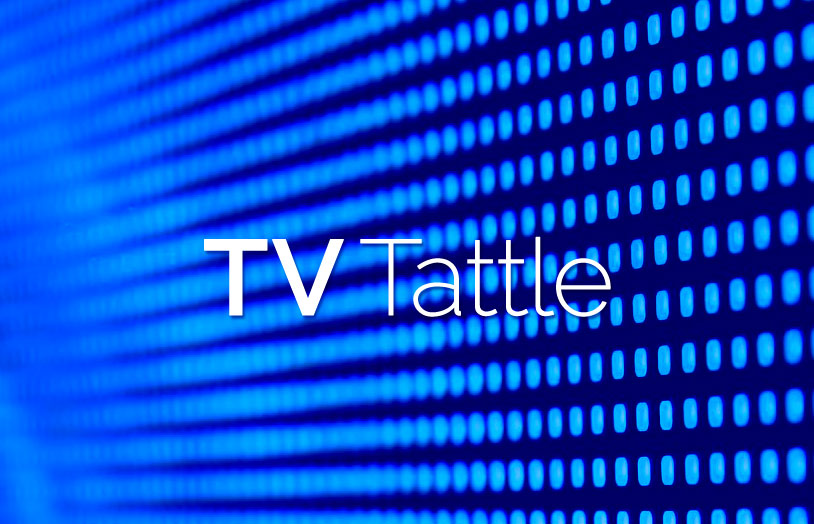 The Full House alum is co-starring with Step by Step's Christine Lakin and 7th Heaven's Beverley Mitchell in an eight-episode comedy about three former child stars who are now grown up and still friends. "Our childhood characters prepared us for the roles of our lives…literally," the trio said in a statement.
In January, ABC's then-Entertainment president Paul Lee teased a diverse Bachelorette, while Bachelor creator Mike Fleiss said the goal was to cast a woman of color. That's why Caila Quinn, who's half-Asian and half-white, was widely expected to be named the next Bachelorette. Instead, producers chose Jojo, who looks white and is diverse in that she's half-Persian (something ABC didn't mention in its press release). Yet Fleiss and Lee's comments led fans to believe that a woman who did not look white would be chosen. As this Bachelor season progressed, however, fans seemed to overwhelmingly prefer Jojo and disdained the idea of Caila becoming The Bachelorette. As Daniel D'Addario notes, "The Bachelor reflects what the viewers want, and the ratings prove people are fine without a diverse cast." PLUS: Why The Bachelorette opted for Jojo over Caila at the last minute, and The Bachelor producers really wanted a live wedding to happen last night
"In light of criticism over #OscarsSoWhite," said the joint letter sent to the Academy this week, "we were hopeful that the telecast would provide the Academy a way forward and the chance to present a spectacular example of inclusion and diversity. Instead, the Oscars show was marred by a tone-deaf approach to its portrayal of Asians."
Perry will be joined by Katie Holmes, who is reprising her role as Jacqueline Kennedy Onassis in the original Kennedys miniseries. Perry will also serve as an executive producer while playing the late iconic Massachusetts senator.
Some fans complained the "Dragon Landing" stunt in NYC's Union Square looked more like a homeless encampment. But actual 3D dragons are expected to show up this evening.
Abbi and Ilana's mouths were agape as Clinton approached them in slow motion for this week's episode. "Sorry, we're just so excited," Glazer explains. "That's alright, just take your time," Clinton replies.
Kurt & Courtney director Nick Broomfield is behind the film that will delve into the late singer's complicated life.
Soundbreaking, which is the last project from legendary producer George Martin, features an interview with producer Dr. Luke in its debut episode.
"Vince," he says of Vince Gilligan, "is a strange man with an incredibly complex mind, whether he wanted to bring me on or not, I had no idea. I was thrilled for multiple reasons: He's a genius, I love working for him, his stuff is so aberrant in some ways."
The Steve Harvey-hosted kids' reality show has put up huge numbers after two airings.
Watch the Cheers version of the comedian's show set in a bar.
Teams of two will compete in identify a song by listening to individual tracks (like guitar tracks, vocals, etc.).
The Last Week Tonight host also joked that his "Drumpf" hats almost turned the show into a hat manufacturing company.