'Game of Thrones' Sending Dragons to Four Cities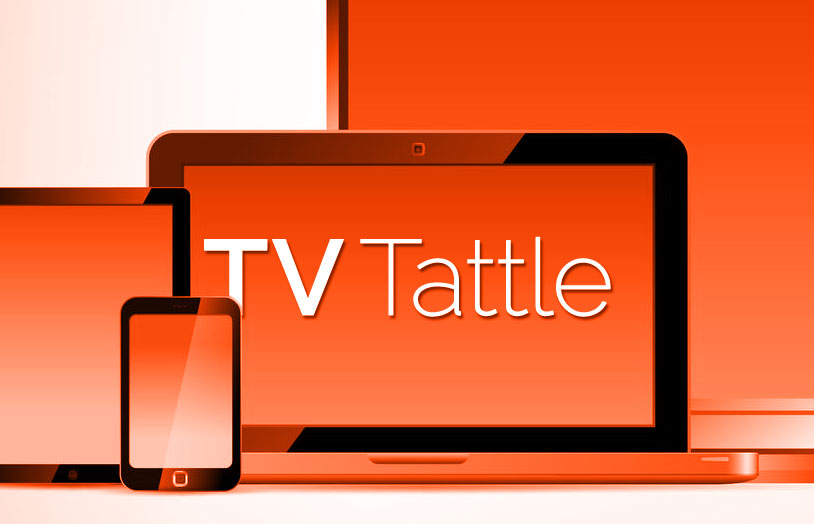 New York, Los Angeles, Philadelphia and San Francisco will be part of this week's stunt, kicking off Tuesday to promote the Season 5 Blu-ray release. Fans in those four cities will encounter dragon landings throughout the week. According to The Hollywood Reporter each crash site will feature "massive footprints, burned wreckage, and other assorted forms of carnage."
Judy Sheindlin calls the lawsuit filed against her show "real chutzpah!"
Fred Goldman and daughter Kim reacted to the FX's American Crime Story series during a visit to Steve Harvey's talk show. Said Kim Goldman: "This show just kind of ripped the Band-Aid right back off, poured gallons of salt in it." PLUS: Cuba Gooding Jr. responds to the Goldman family criticism, saying: "The only reason why we didn't focus on Ron or Nicole was out of respect."
If selected, Caila Quinn, with a Filipino mom and a white dad, would become the first minority Bachelorette. But she isn't the first Asian/white Bachelor franchise star. Catherine Giudici, who won Bachelor Sean Lowe's season, is also Filipino and white, while Bachelor Andy Baldwin's winner Tessa Horst is Chinese and white. According to this NPR story, mixed-race Asian-white women become the perfect vehicles for diversity on The Bachelor because they are "white enough to present to the family," as NYU sociology professor Ann Morning notes, while still being exotic enough to fill a quota. Morning adds that they also get a boost from the model minority myth and the recent idea that being multiracial is "cool." PLUS: How much do contestants spend to be on The Bachelor?
On her E! reality show, the Republican Jenner said of Clinton, "If Hillary becomes President, the country is over."
He'll co-star with David Spade and Geoff Stults on the proposed CBS comedy about a retired football kicker. PLUS: Justified's Joelle Carter boards Chicago Justice.
Who actor/actress got Colbert sick?
Survivor's medical emergency last week that saw the collapse of three contestants is proof that genre has really upped the ante.
"Intense fan engagement is a double-edged sword," Maureen Ryan says of a recent episode. "The fans who know how to help raise a show's profile and make noise on social media are also whipsmart in any number of other ways. Today's TV viewers won't stand for being used as pawns, nor will they help promote a show when they feel it has let them down."
As Daniel D'Addario notes, "on SNL, Grande was allowed to be as weird as she wanted—the sort of weirdness that Grande's casual fans likely didn't even know they wanted from her."
CBS already owns Showtime, and is now considering adding another premium pay cable network to its portfolio.
Black-ish's Feb.24 police brutality-themed episode particularly resonated with Anderson, who said at Paleyfest: "I know first hand what that's like. These are stories we've committed to tell."
Says Campbell: "People have been saying it's like [executive producer Beau Willimon] had ESP with this season, because of the similarities."
The Bravo reality show recently celebrated its 10th anniversary.
"All the things she wishes she could say in her darkest self come out, and they don't come out gently," exec producer Ali Adler said of tonight's episode, at Paleyfest. "At the heart of it, she's speaking the truth."
Chad Michael Murray and James Lafferty were among the cast members who appeared at the North Carolina convention over the weekend.
"SNL has one or two good moments per show, but Party Over Here doesn't even have that," says Brian Moylan of The Lonely Island-produced female sketch comedy show. "It's like they didn't quite know how to execute their great ideas." PLUS: It's fun, funny, relatable, and everything felt forced and contrived.
The cause of death for Rod Durham, 52, has yet to be revealed. In 2014, Durham weighed 450 lbs and dropped 180 lbs on the ABC reality show.