'Dog Whisperer' Cesar Millan under investigation for animal cruelty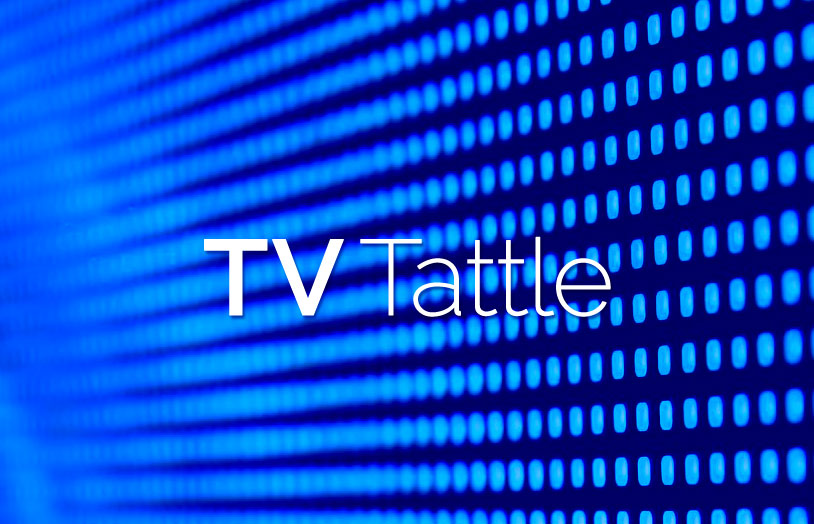 L.A. County Animal Control tells TMZ that an investigation is underway after many viewers complained about a dog attacking a pig on Millan's show Cesar 911.
Ellen Pompeo, Kerry Washington and Viola Davis are featured in the commercial directed by Scandal's Tony Goldwyn. Clinton recently visited the Scandal set.
Silverman as Adolf Hitler said he's being unfairly compared to Donald Trump. PLUS: Conan took on Conor McGregor in Clueless Gamer.
One of the moms of the girls who participated in the Chris Rock sketch fears that they're being screwed over.
She's set to co-star with Jack Davenport on the sci-fi thriller.
Fisher tells Jimmy Kimmel her side of the story in helping hubby Sacha Baron Cohen surprise Oscar viewers as Ali G.
Shue asked to exit the series after her role was changed. Heroes alum Larter will play a sports agent on the drama about the first female professional baseball pitcher.
Alex Karev will be back for Season 13.
Colbert says now his wife she has the right to kiss other men.
The Gotham stars welcomed Frances Laiz Setta Schenkkan on March 2. (Schenkkan is McKenzie's real last name.)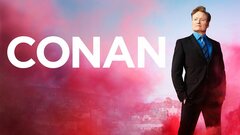 Conan
where to stream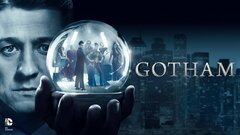 Gotham
where to stream