What's Worth Watching: 'Top Chef', 'Colony', ' How To Get Away With Murder' and more for Thursday, March 17
Top Chef (9/8c, Bravo): Capping a mostly scrumptious 13th season, it's down to two chefs: front-runner Jeremy Ford and comeback king Amar Santana, who survived elimination and the Last Chance Kitchen competition. To win the top prize, they'll have to wow a gathering of truly top-tier chefs including Emeril Lagasse, Hubert Keller, Charlie Palmer and Jean-Georges Vongeritchten.
Colony (10/9c, USA Network): Already renewed for a second season, this allegorical thriller about living under occupation (by aliens) ends its first year with the Resistance taking action by kidnapping a Very Important Hostage, which puts all of the L.A. bloc on lockdown.
How to Get Away With Murder (10/9c, ABC): Expect the outrageous melodrama to go for baroque even more than usual as the second season wraps with important reveals about the Hapstall murders and Frank's (Charlie Weber) deadly actions—while Annalise (Viola Davis)—or "Anna Mae," as the episode title describes her—seeks an escape from all the madness. And who could blame her?
Inside Thursday TV: It's bound to happen at least once a lifetime, when the NCAA brackets put your alma mater up against that of your significant other. And so it is in my household, as CBS kicks off its prime-time NCAA Basketball Tournament coverage (7/6c) with a match-up between UC-Chattanooga and Indiana. Go, Hoosiers? … NBCUniversal's streaming comedy channel Seeso launches three new series: the semi-scripted Bajillion Dollar Propertie$, which sounds like a Bravo parody (is that redundant?); the all-improvised Big Jay Oakerson's What's Your [email protected]%king Deal?!; and New York's Funniest, a stand-up competition set at the Carolines on Broadway comedy club, hosted by Saturday Night Live's Michael Che and Leslie Jones. … In Food Network's Cooks Vs. Cons (9/8c), home cooks face off against professional chefs, but not until the judges weigh in is it revealed who's who.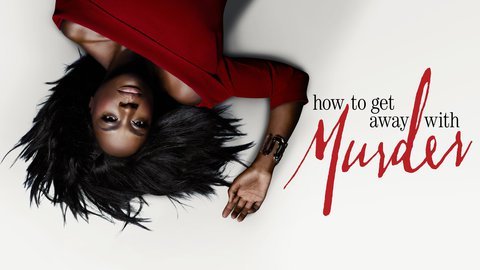 Powered by