President Underwood Grants a Pardon to All 'House of Cards' Fans Taking Friday Off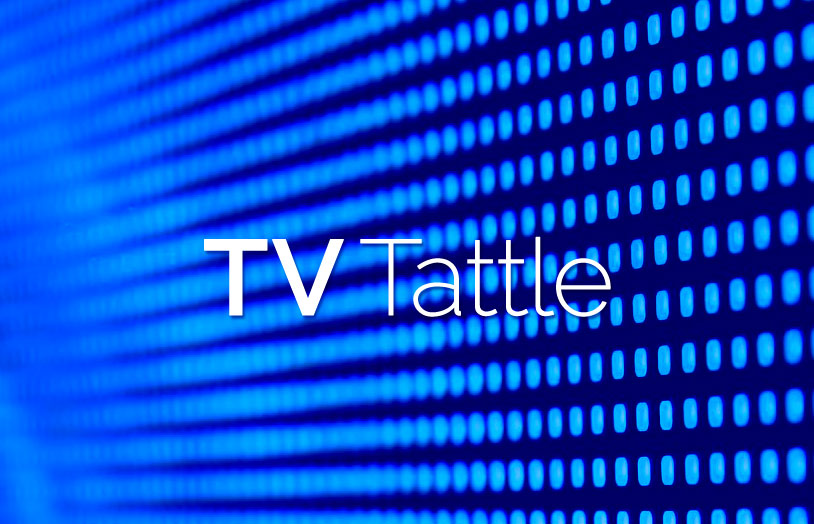 Frank Underwood's "pardon" cities Article II, Section 2 of the Constitution, granting the "full, free and absolute pardon unto any House of Cards fan for any important meetings missed during the period from March 4, 2016 to whenever they finish Season Four." PLUS: Kevin Spacey compares Trump campaign to George Wallace's 1968 campaign.
The Fox series returns Wednesday, May 25.
Also missing from today's renewals are Friday comedies Last Man Standing and Dr. Ken.
According to a new study, Netflix is responsible for about 50% of that 3% decline in watching TV.
Agent Denise Hemphill will be back for Season 2.

Why John Oliver was wrong to make fun of Donald Trump's "Drumpf" ancestry
Many Americans change their names, including Oliver's old boss Jon Stewart and South Carolina Gov. Nikki Haley.
In a wide-ranging Washington Post profile, the 52-year-old Conan reflects on being late-night's elder statesman — and feeling liberated by all the international trips he's taken over the past year. "At this stage of my life and career, I'm just obsessed with really having fun and having new experiences and maybe getting to be funny in a slightly different way," he says. Conan adds: "I know it seems counterintuitive, but when I began in 1993, there were so few [hosts] that everything was a huge deal. . . . Now you feel like you're able to focus more purely on: 'What is it that I really want to do with this time? What's important to me?'" PLUS: Marc Maron, Will Ferrell, John Krasinski talk about their pal Conan, and how a typical Conan show comes together.
"I really loved playing this part for a big reason that my mom gets to come to life," he says of playing Zach Galifianakis' mother.
The Today star spent Thursday pitching jokes to the Weekend Update team.
The former Daily Show correspondent's new family road trip comedy, which he made with wife Samantha Bee, premieres on April 11.
Check out Comedians Sitting on Vibrators Getting Coffee.
The Access Hollywood star could host the 9 a.m. hour of Today by the end of the year.
The soapy drama boasts a talented cast, but it's packed with way too many storylines. PLUS: It's a slow but reasonably compelling burn, and The Family might be better off with the "slower, mood-saturated tendencies of cable."
Powered by