'Legends of Tomorrow's Captain Cold Shows His Warmer Side (VIDEO)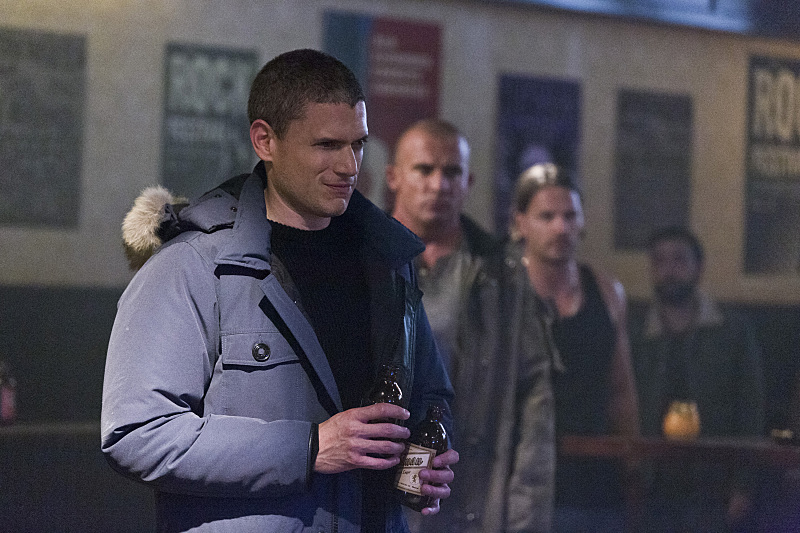 What is the opposite of "things heating up"? Because that is exactly what's happening tonight on DC's Legends of Tomorrow, when a distress signal from a stranded ship leads the team straight into a chilling scenario: A showdown with a lethal posse of time pirates.
PHOTOS: DC's Legends of Tomorrow: A Who's Who of Heroes and Rogues
But hey, not all hope is lost. In this exclusive clip, we get a reason to believe that Snart may not be entirely cold-hearted as he opens up to fellow captive Sara (Caity Lotz) about her "unique perspective" on death and the birth of his currently troubled friendship with the hot-headed Mick Rory (Dominic Purcell).
[jwplatform ikkssbxe]
DC's Legends of Tomorrow airs Thursdays, 8/7c on The CW.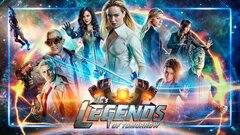 Powered by