Flo Rida and Jason Derulo Premiere "Hello Wednesday" on Freeform (VIDEO)
tmrn92IT
"Hello Friday"? Freeform wants you to say "Hello Wednesday" instead, with a new promo for their midweek shows Young & Hungry and Baby Daddy.
"My House" artist Flo Rida dropped his newest track "Hello Friday," featuring Jason Derulo, last Friday, February 26. Now, you can also hear their customized version for Freeform, "Hello Wednesday." Wednesdays are the new Fridays, after all.
The video also teases some exciting moments from upcoming episodes of the two comedies, like some big news in Riley's (Chelsea Kane) life on Baby Daddy and the March 9 episode of Young & Hungry featuring celebrity chef Rachael Ray. And what is that ring doing on Josh's (Jonathan Sadowski) finger?!
The promo will premiere on Freeform tonight (March 3) at 9:25/8:25c and run until the shows' season finales on April 6.
Check out the original "Hello Friday" below, and the new "Hello Wednesday" up top.
Young & Hungry airs on Wednesdays at 8/7c on Freeform.
Baby Daddy airs on Wednesdays at 8:30/7:30c on Freeform.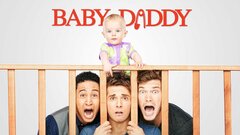 Powered by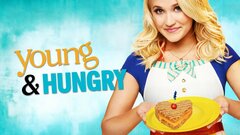 Powered by