CBS Is Bringing Katey Sagal Back to Her Sitcom Roots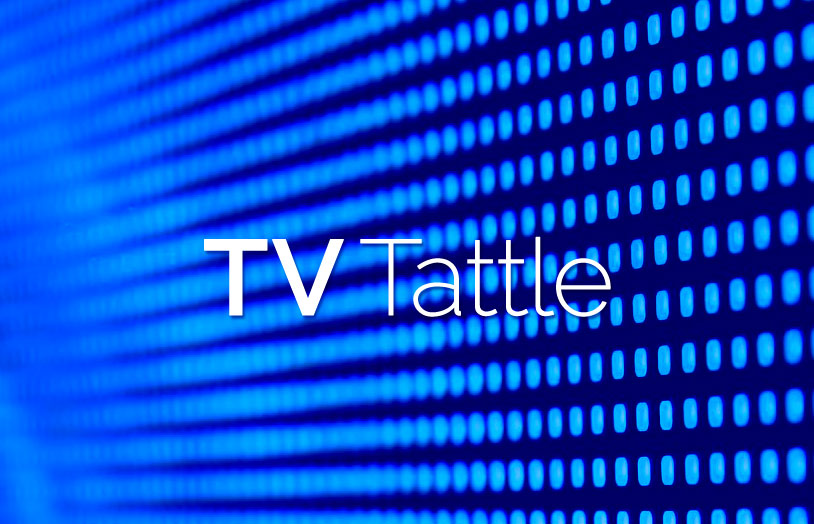 After stints on Sons of Anarchy and The Bastard Executioner, Sagal will star on the CBS comedy pilot Upper Middle Bogen, about a family of drag racers. John Carroll Lynch and Sagal will play husband and wife, who are just getting to know the adult daughter they gave up for adoption as a child.
Kartheiser will recur as Alex's colleague, who is also engaged to his ex-girlfriend.
This week's Hope episode, says James Poniewozik, "pulled off both about as well as you could imagine: It was funny but heartbreaking, nuanced but not mealy-mouthed, blunt but not despairing. It firmly established Black-ish, if there was any doubt, as a sitcom that's not just timely but up to the challenge of its times." PLUS: This was one of the best-ever episodes to deal with race, it showed how essential family comedies can be, and it transcended "Very Special Episode" territory.
David Boreanaz and Emily Deschanel will say goodbye next season after 12 episodes. As creator Hart Hanson put it in a statement, "In times like these, marked by instability and doubt, it's comforting to know the world can count on at least one dependable beacon of stability. Apparently, that beacon is Bones." Deschanel also released a statement, saying: "I am thrilled the show will have the ending it deserves for all of our amazing, loyal fans!"
Jones, who plays Ser Loras Tyrell on the HBO series, will take on the title role for Netflix's latest Marvel project.
The seven-part follow-up to The Sixties and The Seventies premieres on March 31.
Fields, who currently stars on The Real Housewives of Atlanta, is the second Facts of Life star to take the reality TV route, following in the footsteps of Survivor alum Lisa Whelchel.
Tom McCarthy, The Wire alum who's up for a best director Oscar on Sunday, will executive produce Gomez's upcoming series 13 Reasons Why.
The 87-year-old former Batman star says of tonight's cameo: "You're getting the kind of semi-goofy, quirky guy who likes to insult some of the people who've already done Batman. And it's part of the script and the fun that I get the chance to insult some very big stars." PLUS: Read an oral history of The Big Bang Theory, and inside the 200th-episode birthday bash.
"I said, 'You don't want to do that with us?'" recalls FX president John Landgraf. "He said, "No, I don't want to market it, I don't want to publicize it, I don't want to have any investors in it or people whose needs I have to satisfy other than my own. I specifically want to self-finance this and I want to drop it on the Internet through my site with no prior notice."
The Minnesota senator read the mean tweets he received after endorsing Hillary Clinton, for Clinton's YouTube channel.
The limited series about Harry Houdini and Sir Arthur Conan Doyle from House creator David Shore will run 10 episodes, starting on May 2.