Stream All Six Seasons of 'Sex and the City' on Amazon Prime Video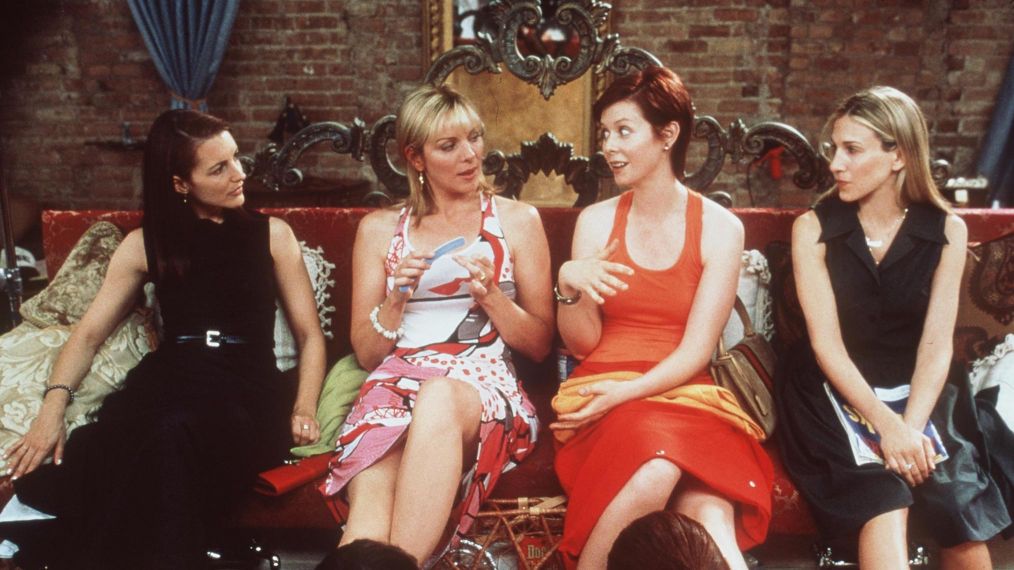 "The most exciting, challenging and significant relationship of all is the one you have with yourself. And if you find someone to love the you [that] you love? Well, that's just fabulous."
With that satisfying proclamation, Sarah Jessica Parker's Carrie Bradshaw strutted the streets of New York one last time on Sex and the City. Fifteen years have passed since HBO aired the finale on February 22, 2004. But despite that flip phone in Carrie's hand, the episode remains timeless.
See Also
Plus, how does Sarah Jessica Parker really feel about Kim Cattrall?
Many comedies tend to wrap up with traditional milestone celebrations, such as a wedding. Sex and the City delivers happy endings that suit each character's long-standing needs. Closed-up Miranda (Cynthia Nixon) basks in domesticity with Steve (David Eigenberg) and their son in Brooklyn; Charlotte (Kristin Davis) and Harry (Evan Handler) learn their adoption prayers have been answered; and cancer-stricken Samantha (Kim Cattral) rediscovers her once-powerful sex drive. Most satisfying of all, commitment-phobic Mr. Big (Chris Noth) hoofs it to Paris to tell Carrie she's The One.
Two so-so theatrical movies followed, and hopes for a third have been dashed. So let's bask in the day when four girlfriends just gossiped during lunch and prioritized each other over both sex and the city. Fabulous, indeed.
Sex and the City, Seasons 1–6, Available Now, Amazon Prime Video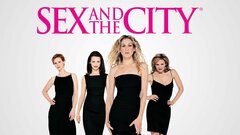 Powered by