Demi Moore is Poised to Return to TV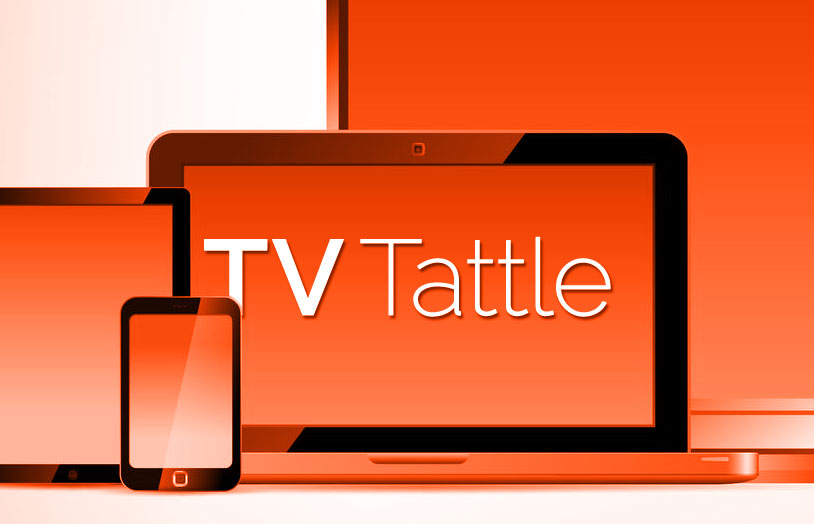 Moore, whose last regular TV role was on General Hospital in the '80s, is set to play a mom whose 5-year-old daughter is kidnapped in the drama 10 Days in The Valley, from the co-creator of Rookie Blue. The project is currently being shopped to networks.
Carter took on too many responsibilities on Fox's revival, and it showed. Why not bring in former executive producers Vince Gilligan or Frank Spotnitz on board (if they're not busy)? Carter, as Kimberly Potts points out, needs "to step back and regain perspective on the universe he's created." PLUS: The X-Files revival failed the show's mysterious beauty, Gillian Anderson discusses the finale, and The X-Files shows the pitfalls of TV revivals.
NBC Entertainment chief Robert Greenblatt says a live audience couldn't be incorporated in NBC's previous musicals. "If the audience isn't visibly worked into the scenes," he says, "then they're sitting in a big room somewhere and you just hear disembodied laughing and applause, which is when viewers at home would think we just added a fake laugh track. If we can work an audience easily into a show, as I think we can in a lot of places in Hairspray, we will."
Love, Master of None, You're the Worst and Man Seeking Woman are among the shows that keep suggesting that young people simply can't get it together.
Here are some predictions for the Netflix revival series.
Exec producer Andrew Kreisberg delved into the Zoom storyline from Tuesday's episode..
"One of the challenges we all had was working with four or five cameras at the same time," he says. "Watching the piece you notice how the cameras are continually moving in and out. That is very distracting as an actor. There are five cameras around your face in a close-up. They are everywhere, getting your coverage." PLUS: O.J. Simpson reportedly thinks Cuba Gooding Jr. has too small a head and is too short to play him.
The Glades alum Michelle Hurd will be a series regular in Season 2.
"In its focus on character and theme, in its confidence, and in its execution," says Alan Sepinwall, "it's just an incredibly entertaining television show, genre, source material, or parent company be damned."
A statistical analysis reveals everything the MTV series has taught about catfishing, catfishes and their targets over 57 episodes.
Conan's Clueless Gamer sidekick Aaron Bleyaert came up with the short film based on his viral essay.
It's been six years since the Fox animated series went off the air, but it was the last comedy to unite both liberals and conservatives.