John Oliver Takes on Oscars' Lack of Diversity and Hollywood Whitewashing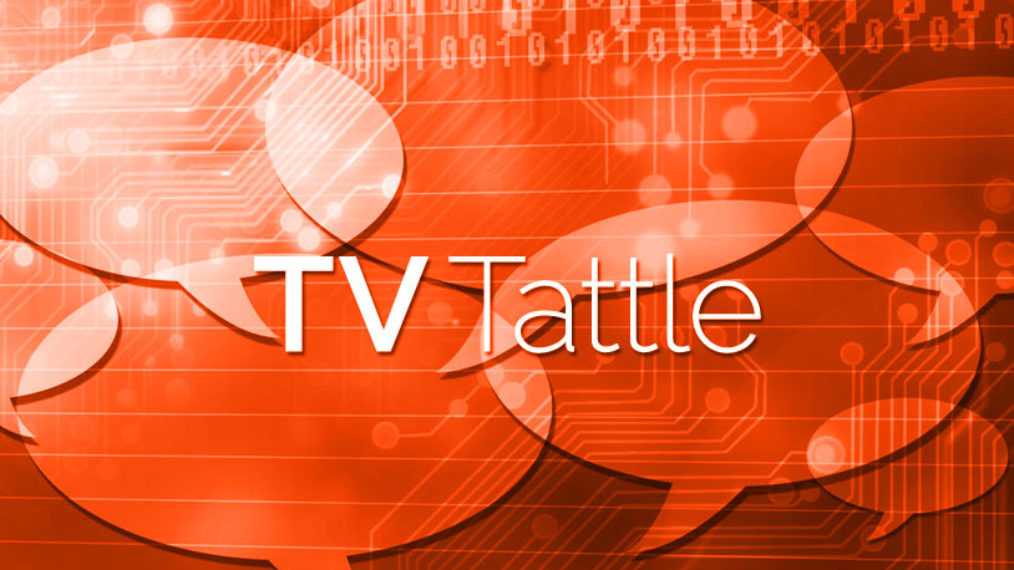 On Last Week Tonight's "How Is This Still a Thing?" segment, this year's nominees were called "whiter than a Yeti in a snowstorm fighting Tilda Swinton." The segment went on to show how white actors have taken on minority acting roles throughout Hollywood history — even on The Walking Dead's porn parody.
When Rock first hosted the Academy Awards in 2005, many critics called his performance a bust. But it took nine years, until Ellen DeGeneres hosted in 2014, for an Oscarcast to beat Rock's ratings. Now the Academy is hoping that, even with the diversity controversy, Rock's presence boosts the ceremony after last year's disappointment.
Pharoah recently got some face time with the president in the Oval Office. PLUS: Ryan Reynolds mocks Kanye West's SNL rant.
The Maher petition surpassed the 100,000-signature threshold warranting a White House response, with more than 321,000 people signing up. In response, the White House released a statement saying: "We'll keep in mind Bill's open invitation for a presidential appearance and give it the respectful consideration that Bill and his large audience deserve."
Presenting The Debateful Eight, a political nightmare.
Here are all the wedding tropes Lena Dunham, who wrote and directed the premiere, used on Sunday's episode.
With Matthew Perry absent and with the remaining Friends cast sharing a two-hour tribute with other legendary casts in tribute to director James Burrows, Sunday's Friends "reunion" was always bound to be disappointing. PLUS: Eight "revelations" from the Friends reunion, and why James Burrows is the greatest director in TV history.
Check out Winter is Trumping. PLUS: Peter Dinklage sports a "George: Please stop killing characters" T-shirt.
"It was a story I was interested in pursuing for a long time, even before I was running the show," says showrunner Scott M. Gimple. PLUS: Andrew Lincoln on last night's episode, Danai Gurira was kind of thrown when she first read the script, and why she deserved better than this.
Feig tweets that his failed Yahoo comedy isn't dead yet.