Why Triumph the Insult Comic Dog is Still Relevant After 19 Years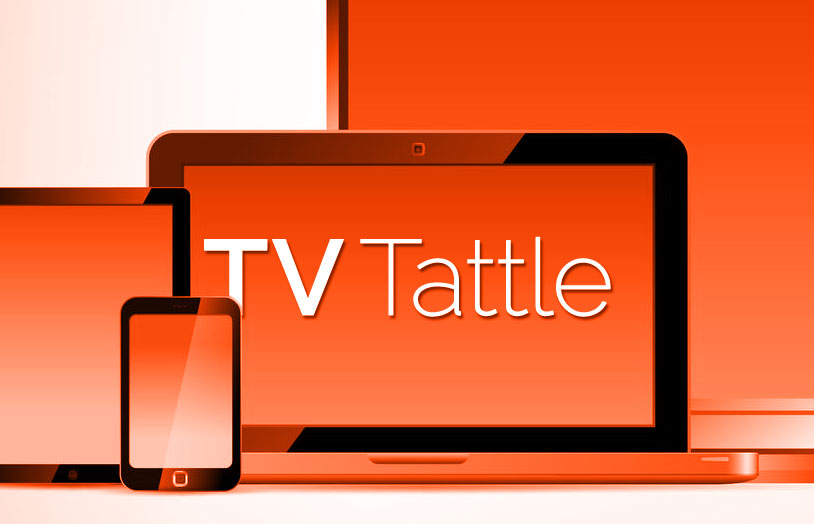 Triumph, star of his own acclaimed Hulu election special, debuted on Late Night with Conan O'Brien on Feb. 13, 1997. Robert Smigel explains to Bill Simmons and in a Reddit AMA that Triumph has endured because he avoids overexposure. "Triumph is technically 133 dog years old, so yeah, he should probably be dead," says Smigel. "But we took pains never to burn him out, to do just a few remotes a year. Until now!" Smigel also said his favorite time doing Triumph was the legendary Stars Wars remote. PLUS: Triumph talks to Stephen Colbert about the campaign trail.
The Central Intelligence movie stars will pre-tape the MTV Movie Awards one day before its broadcast on April 10 so that they could film multiple scenes on the Warner Bros. backlot. "We want to do a big, brave thing to celebrate movies," says exec producer Casey Patterson says of filming across the backlot. "We love Kevin and Dwayne for doing big, risky, bold things. Most award shows play it safe. They're the right guys to take big swings."
Kimmy and her pals are hitting the runway.
During his visit to South Korea, Conan made a cameo on a Korean soap opera as a talking fish. PLUS: Conan's Korean fans helped send him off at the airport today.
Angela Raiola, who died after a battle with cancer, was also able to film Season 6, which wrapped in January. TMZ reports that cameras weren't rolling her final days.
Lorre says the sad events of last night's episode had been long-planned. PLUS: Watch the PSA that aired after last night's episode.
"I think it's important to talk about because of the response this storyline got," says producer Bryan Cogman. "It's sort of 'damned if you do, damned if you don't.' If you don't talk about it, people think you're ashamed of it; if you do talk about it, everything you say is taken out of context. PLUS: Seth Meyers' longtime pal Melisandre awkwardly attends his baby shower, and Nikolaj Coster-Waldau likes saying "Jon Snow is dead."
The Review star will play Anna Gunn's husband and father to Chunk.
"When Derek died, she left town for months instead of turning to the people she was closest to," says Gwen Ihnat. "Now, it's as if this latest round of darkness attached to her attack has brought her all the way back around to knock the last bit of depression right out of her. For Meredith, who always thought she was alone, looking back on all those faces that surrounded her during those six weeks while she was recovering, she realizes that she's the farthest thing from it." PLUS: Why Grey's should couple up Meredith and Alex.
Check out The Late Late Show host in spandex.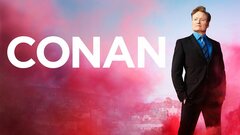 Conan
where to stream