4 Big Changes Coming to MTV's 'Faking It' (VIDEO)
Hester High might be back to normal, but it looks like Karma and Amy's relationship might need a whole lot more work when Faking It returns on Tuesday, March 15.
Here are a few things we learned from the trailer for Season 3 of the MTV Comedy:
RELATED: Faking It EP Talks Amy's Decision and Saving Hester High 
1. Distance does not make the heart grow fonder.
As Karma (Katie Stevens) tells her best-friend-for-the-summer Shane, "friendships end" and she's "moved on." It's something that Amy (Rita Volk) acknowledges as she tells Felix (a returning Parker Young) that she and her former BFF "aren't really friends anymore." Unfortunately, this means that Shane, who's now friends with both girls, will be forced to choose between them.
2. Lauren's also going to be searching for a new BFF.
Lauren (Bailey De Young) may have opted not to move away, but it looks like she's in the market for a new best friend—as Amy catches her hosting auditions to fill the role.
3. There's a chill on the Karma-Liam romance front.
Looks like Liam's (Gregg Sulkin) hunt for his father has also helped him get over Karma, as he not-so-gently informs his former girlfriend.
Plus: There's going to be a new face at Hester High.
Though he wasn't shown in the trailer below, transgender actor Elliot Fletcher will be introduced this season as Noah, a leather jacket wearing rocker who also happens to be trans. Fletcher won the role through a casting call that EP Carter Covington and stars Rita Volk and Katie Stevens posted on YouTube.
Watch the trailer below and then tune in to Faking It when it returns March 15th at 10:30 PM EST on MTV.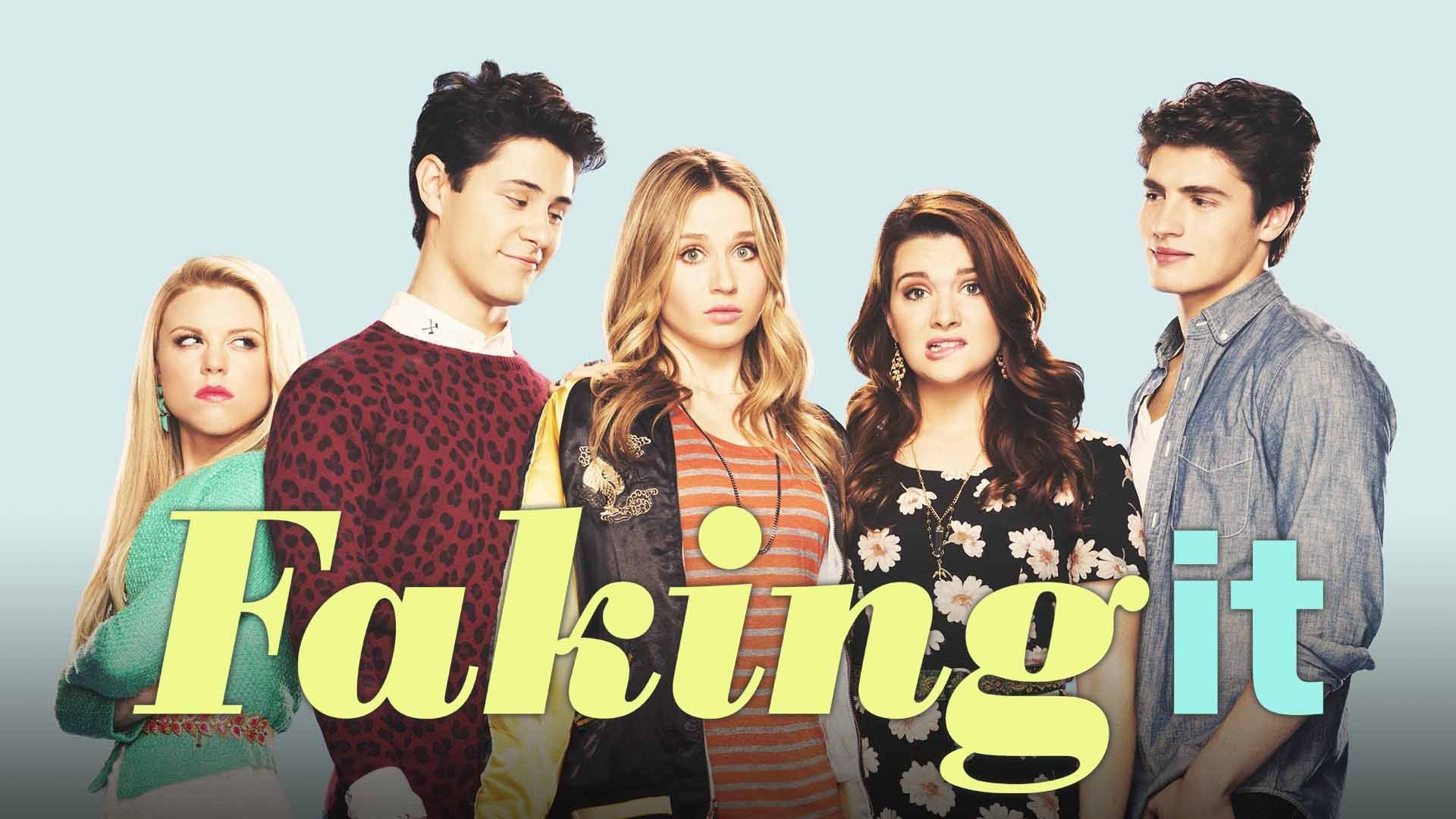 Powered by