MTV's 'Faking It' Casts a Trans Actor for Transgender Role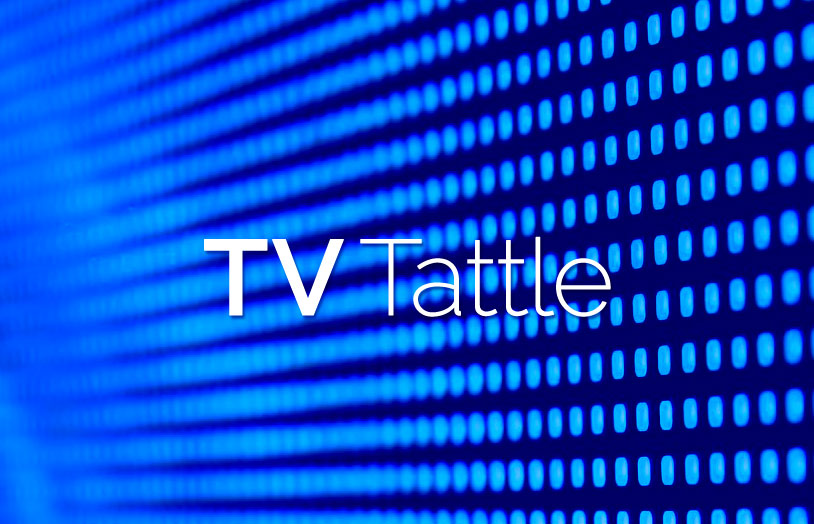 Newcomer Elliot Fletcher won his role after the MTV series put out a YouTube casting call seeking transgender actors and actresses for Season 3.
Paul Lee, who was responsible for ABC's Shondaland "TGIT" Thursday block and for pushing for more diversity on his TV shows, "resigned on Wednesday after losing a power struggle with a higher-ranking executive," according to The NY Times. UPDATE: Lee's replacement, Channing Dungey, becomes the first black person to run a broadcast network — she's the sister of Alias alum Merrin Dungey.
Struthers will reprise her role as nosy neighbor Babette, while Michael Winters returns as owner of his Stars Hollow market.
The two-hour pilot for the '70s music industry drama even had lower ratings than John Oliver's Last Week Tonight, which followed at 11 pm on Sunday with 1 million viewers. HBO, however, will likely blame the low ratings on the long holiday weekend, going up against The Walking Dead's midseason premiere and the fact that overnight ratings aren't as important nowadays.
She'll play an "unstable woman with a damaging secret" in Season 4.
Milch, 70, owes the IRS $17 million and is on a $40-a-week allowance.
Pelosi, who chronicled the 2000 George W. Bush presidential campaign on HBO's Journeys with George, will debut her film in time for the election this fall.
The two-time Oscar nominee has been cast as the town historian in his first regular TV role.
Viewers did not appreciate at staring at referees' butts during last night's Ohio State–Michigan game.
The Pop network has yet to decide if it will air Season 3 of the Eugene Levy-Catherine O'Hara sitcom.
The midseason premiere prompted screams so loud from one Montana family that neighbors called 911. PLUS: Sunday's midseason premiere was down from last year's midseason premiere.
A 100-foot ferris wheel, a hacker lounge, a graffiti wall, retro arcade games and "hactivists" posing for photos will be part of this year's SXSW Mr. Robot-themed festivities.
She'll play Vanessa Helsing, daughter of the legendary slayer.
She'll play a jury member who is "nonplussed" with a "contrarian attitude that borders on nihilism."
Watch McCarthy take out everyone in her way in the "Supermarket Spree" sketch.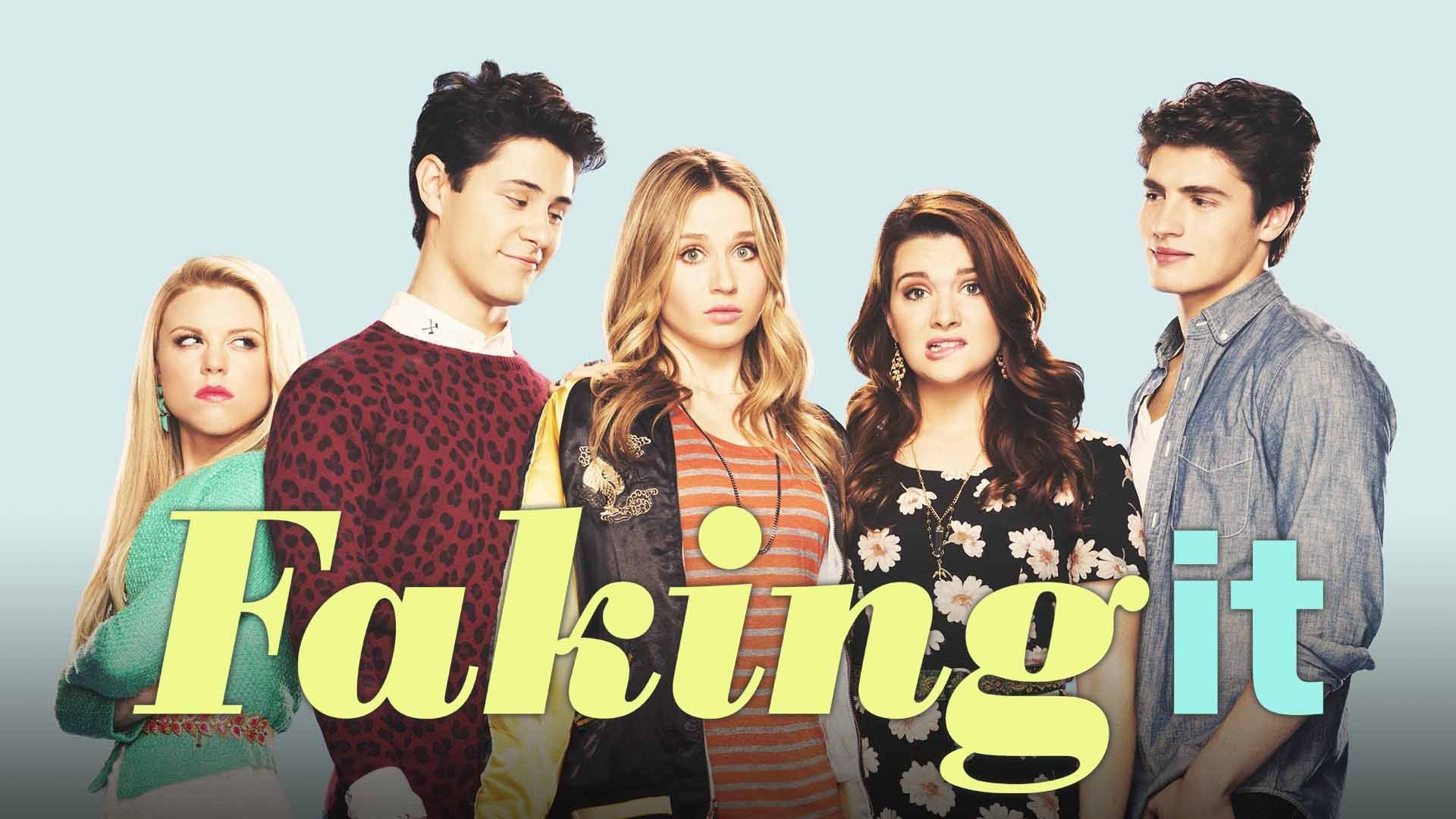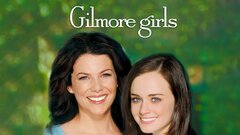 Vinyl
where to stream