The Complete Guide to FXX's 'The Simpsons' 30th Anniversary Marathon
The longest-running primetime scripted show in television history,The Simpsons, is celebrating its 30th anniversary in primary colors with specials from FXX and FOX.
The highly-decorated animated comedy has been recognized over its 30 years with 32 Emmy Awards, 34 Annie Awards, and the Peabody Award. And on Sunday, December 16, a 15-hour marathon on FXX will feature episodes handpicked by executive producer Al Jean.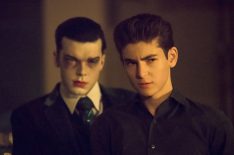 See Also
Plus, 'The Masked Singer,' 'The Passage' and more.
The 30-episode marathon begins at 9 AM ET/PT and ends at midnight, with the 640th show, "Bart's Not Dead."
As the show enters its 30th year, a special encore of The Simpsons' first-ever episode, "Simpsons Roasting on an Open Fire," is scheduled for Sunday, December 23. In this 1989 Christmas special, Homer tries to earn extra Christmas money as a mall Santa, but — "d'oh!" — everything he does goes wrong until Santa's Little Helper helps him out.
Below is a night-by-night list of the episodes airing during FXX's The Simpsons 30th Anniversary Marathon (all times ET/PT):
9:00 AM Life on the Fast Lane (Season 1, Episode 9)
9:30 AM Homer vs. Lisa and the 8th Commandment (Season 2, Episode 13)
10:00 AM Radio Bart (Season 3, Episode 13)
10:30 AM Marge vs. the Monorail (Season 4, Episode 12)
11:00 AM Cape Feare (Season 5, Episode 2)
11:30 AM Lisa's Wedding (Season 6, Episode 19)
12:00 PM Treehouse of Horror V (Season 7, Episode 6)
12:30 PM Homer's Phobia (Season 8, Episode 15)
1:00 PM Trash of the Titans (Season 9, Episode 22)
1:30 PM Viva Ned Flanders (Season 10, Episode 10)
2:00 PM Behind the Laughter (Season 11, Episode 22)
See Also
After that 'Friends' scare, a look at that and 10 more shows that better be bingeable for years to come.
2:30 PM HOMR (Season 12, Episode 9)
3:00 PM She of Little Faith (Season 13, Episode 6)
3:30 PM Three Gays of the Condo (Season 14, Episode 17)
4:00 PM The Way We Weren't (Season 15, Episode 20)
4:30 PM Future-Drama (Season 16, Episode 15)
5:00 PM The Seemingly Never-Ending Story (Season 17, Episode 13)
5:30 PM The Haw-Hawed Couple (Season 18, Episode 8)
6:00 PM Eternal Moonshine of the Simpson Mind (Season 19, Episode 9)
See Also
We're talking presents perfect for TV fans, gamers and even those lucky few who still have the time to read.
6:30 PM Gone Maggie Gone (Season 20, Episode 13)
7:00 PM Once Upon a Time in Springfield (Season 21, Episode 10)
7:30 PM Angry Dad: The Movie (Season 22, Episode 14)
8:00 PM Holidays of Future Passed (Season 23, Episode 9)
8:30 PM Treehouse of Horror XXIII (Season 24, Episode 2)
9:00 PM Brick Like Me (Season 25, Episode 20)
9:30 PM Treehouse of Horror XXV (Season 26, Episode 4)
10:00 PM Halloween of Horror (Season 27, Episode 4)
10:30 PM The Town (Season 28, Episode 3)
11:00 PM Gone Boy (Season 29, Episode 9)
11:30 PM Bart's Not Dead (Season 30, Episode 1)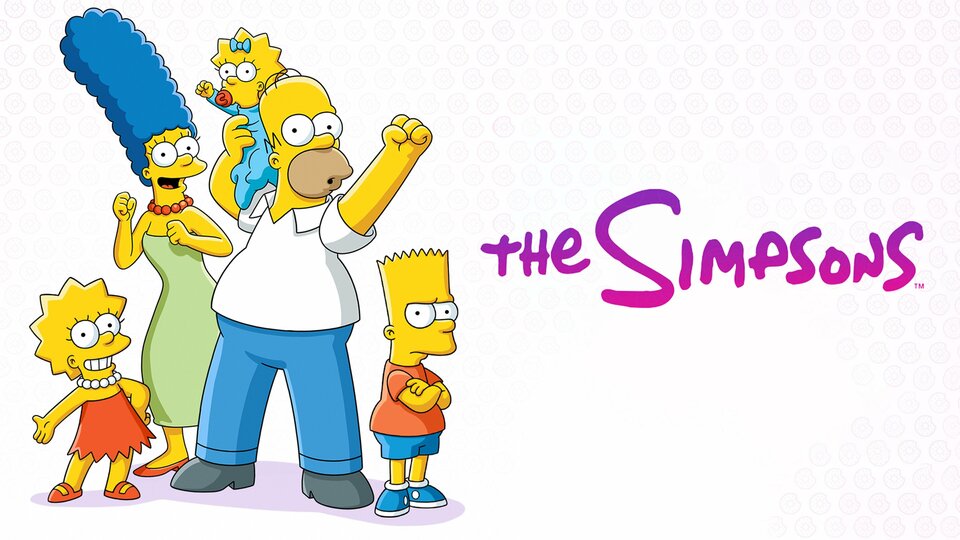 Powered by