11 Shows We Hope Never Leave Netflix (PHOTOS)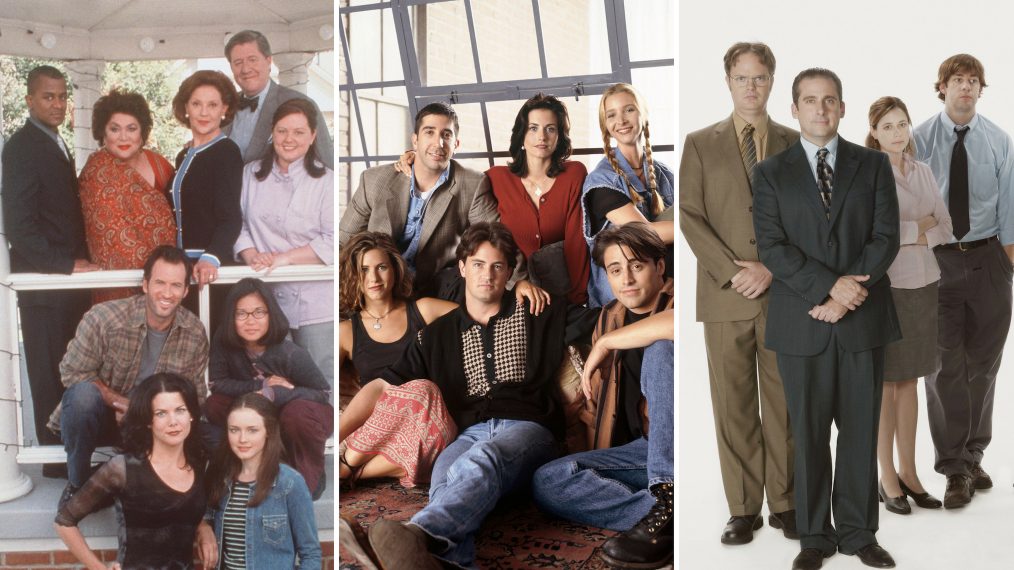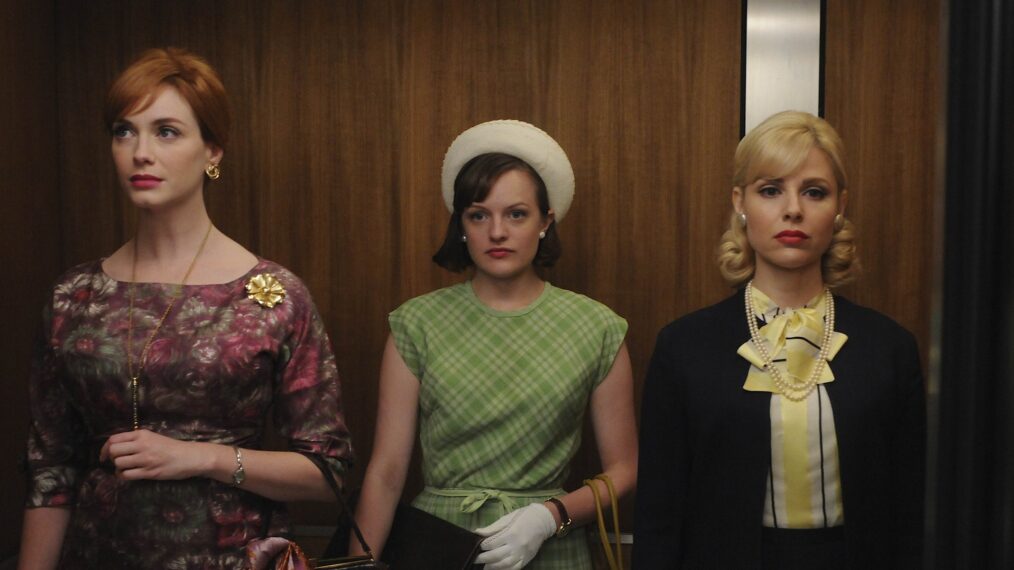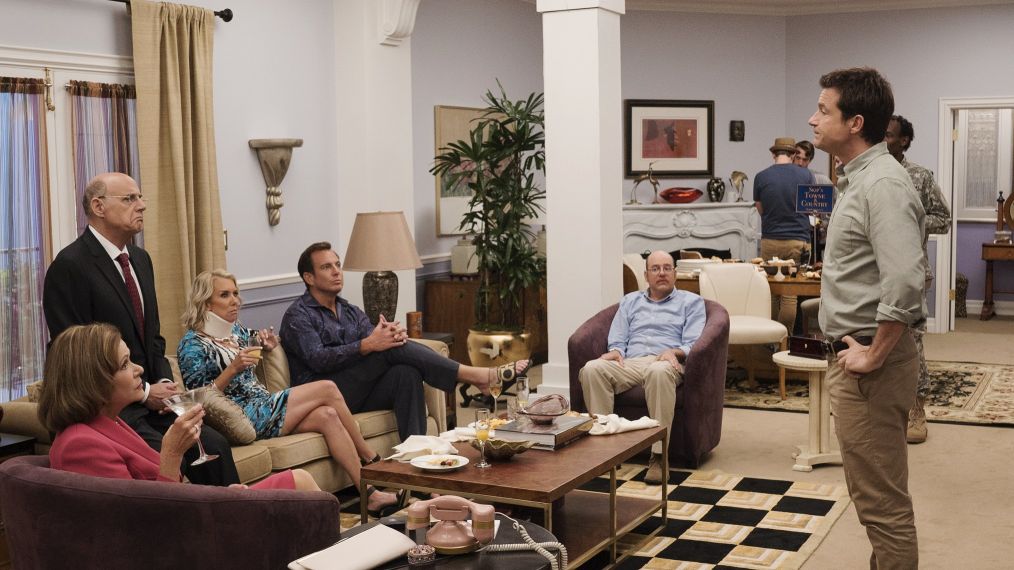 For all of Netflix's critically-acclaimed originals — The Crown, Stranger Things, GLOW, et al. — subscribers also rely on the streaming service for its vast library of other shows.
So when Friends seemed to be expiring on the platform, the Internet went into full-on meltdown mode. Though those rumors were put to bed — at least, for now — that got us thinking about other shows we hope never leave the streamer.
Click through the gallery above to read about that sitcom and 10 more shows that better be bingeable for years to come.