Matthew Broderick Up to No Good on 'The Conners'? Plus: a Tribute to TV Fandom in 'United We Fan'
A critical checklist of notable Tuesday TV:
The Conners (8/7c, ABC): First seen in the Roseanne spinoff's Halloween episode, Matthew Broderick is back as Jackie's (Laurie Metcalf) questionable new beau, who comes under increased scrutiny by a protective Dan (John Goodman) when he learns how much his sister-in-law paid for Peter's Christmas gift. With Jackie, things (and people) who seem too good to be true often are.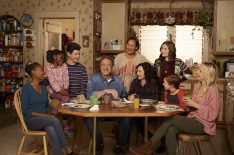 See Also
Some familiar faces & new names have popped up.
United We Fan (Video on Demand): This endearing feature-length documentary, which arrives On Demand after a tour of the doc-film circuit, gets up close and personal with those who share an undying love for great but endangered TV shows. Michael Sparaga's loving look at campaigns that rallied behind such shows as Star Trek (which started the fan-campaign trend), Chuck, Cagney & Lacey, Longmire, Person of Interest, Designing Women, Jericho, Roswell, Veronica Mars and others is a valentine to the communities that form, online and otherwise, around their passion for beloved characters and compelling storytelling. A special focus is given to Dorothy Swanson, who helped found the influential-in-its-day Viewers for Quality Television (and you can spot me in the corner of a group photo from VQT's first convention in a Virginia hotel). A fun, if bittersweet, look at the perks and perils of fan activism.
See Also
We're talking presents perfect for TV fans, gamers and even those lucky few who still have the time to read.
Legends of the Lost with Megan Fox (Travel Channel, 8/7c): The title may sound like an action movie, but the star of such franchises as Transformers and Teenage Mutant Ninja Turtles is in reality a history buff with a passion for ancient civilizations. She puts this obsession to good use by traveling to far-flung lands in a four-part series that excavates age-old mysteries. First up: a trip to Scandinavia and England to investigate the theory that female warriors (as seen in History's Vikings) fought alongside male Vikings, enhancing the invaders' fearsome reputation.
See Also
The four-part series debuts this December.
Inside Tuesday TV: Series star Tom Cavanagh directs the 100th episode of The CW's The Flash (8/7c), with Barry (Grant Gustin) fretting about taking daughter Nora (Jessica Parker Kennedy) into the past in their latest effort to stop Cicada (Chris Klein)… Night Court's Markie Post guests on ABC's The Kids Are Alright (8:30/7:30c) in an episode where the kids think Mom (Mary McCormack) may be pregnant again — with a sister! — but it's actually a cyst… Fox's Lethal Weapon (9/8c) has a knack for holiday episodes, stretching back to the original film. This year's homage, also the fall finale, includes a case involving diamond-thieving Santas, with personal stories for Cole (Seann William Scott) bonding with daughter Maya (Shay Rudolph), and Murtaugh (Damon Wayans) anxiously awaiting the return of son RJ (Dante Brown) on a flight from Costa Rica… A case gets personal for Maggie (Missy Peregrym) and OA (Zeeko Zaki) on CBS's FBI (9/8c) when a U.S. marshal and a witness are killed in an ambush, and they're tasked to find the leak.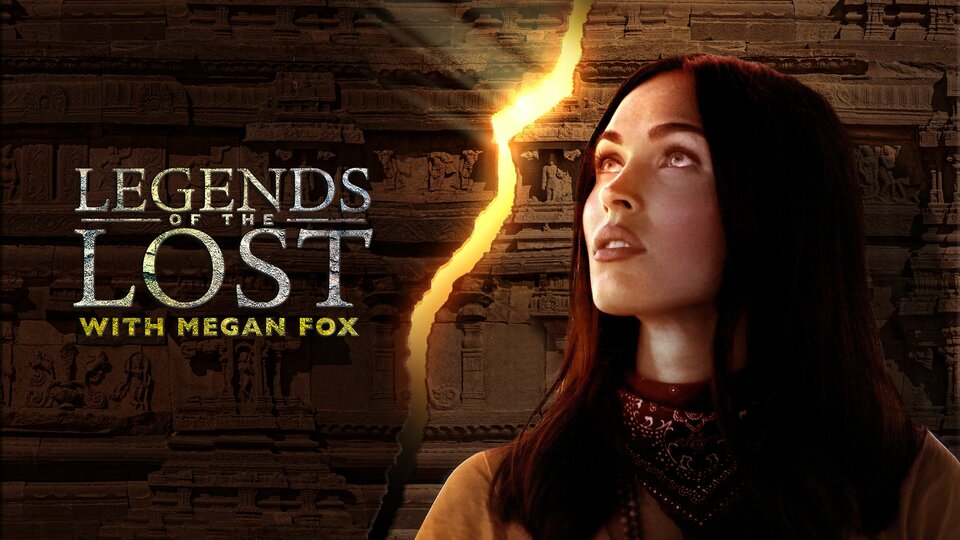 Powered by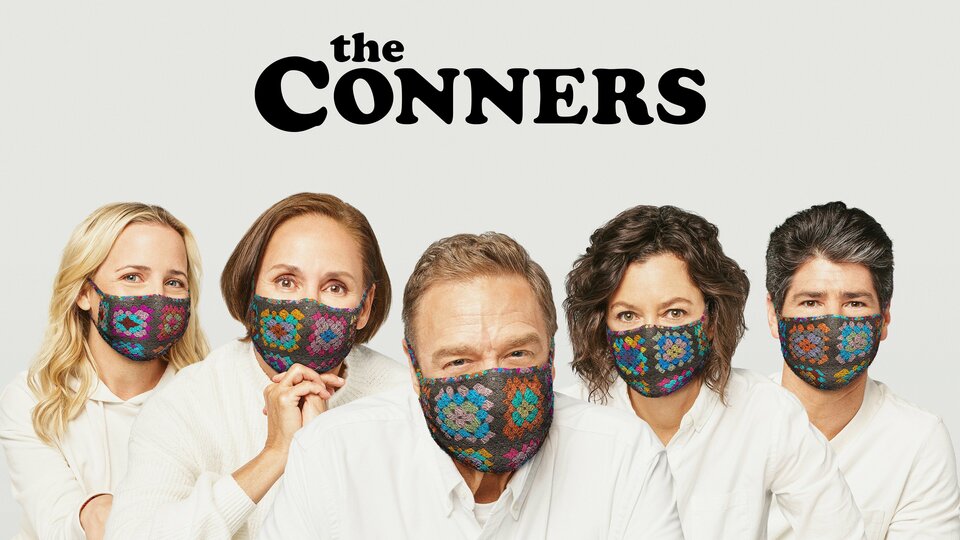 Powered by