We Might Have a 'Black Mirror' Season 5 Premiere Date Thanks to a Netflix Leak
The Black Mirror drought might finally be coming to an end… and soon.
According to Forbes and a now-deleted tweet from a verified Netflix account, Season 5's first episode will premiere on the streamer on Friday, December 28. From the tweet, fans also learned that the first episode will be titled, "Black Mirror: Bandersnatch."
See Also
The first season will become available on Dec. 26.
This date isn't surprising considering Season 4 — containing six episodes — dropped on December 29, 2017.
Back in October, Bloomberg reported that the new season will have an interactive element: Viewers will be able to choose between different story lines which will then affect the plot and what happens to the main characters.
The creator of the futuristic dystopian anthology series, Charlie Booker, offered a few details on Twitter, saying the upcoming season will not be expanding on fan-favorite episodes "White Bear" and "San Junipero." However, those tweets have since been deleted.
The mystery continues.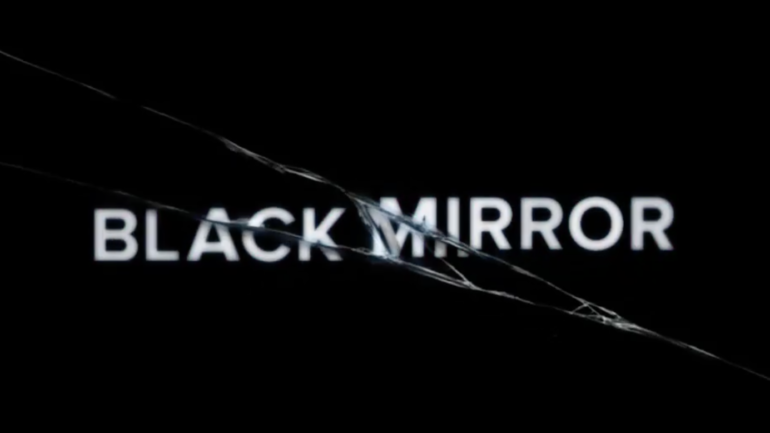 Powered by