'Survivor' Producer John Kirhoffer on How They Create 'Fun and Fair' Challenges
John Kirhoffer is the biggest game-changer in the TV biz — and we do mean that literally. For the past 18 years, Kirhoffer, who got his start in Hollywood with set-design gigs, has been in charge of coming up with the challenges for CBS's reality competition Survivor.
Along the way, he's amassed a raft-load of strategies for dealing with the elements and pulling the best (and worst) out of the castaways. With Season 37 underway — it's set in Fiji and features a David vs. Goliath theme that pits privileged people against scrappy types — Kirhoffer talks about carrying the torch.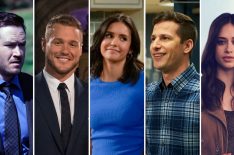 See Also
'The Bachelor' returns, while 'The Passage,' 'Schooled, and 'Fam' make their debuts.
What goes into creating a challenge?
John Kirhoffer: First, we go scout the location: What's the terrain, what are the local culture and games we can incorporate? We come up with dozens of ideas, and eventually our "Dream Team" — an elite crew of men and women — tests and retests them. Sometimes they don't work. A couple times a season, [host] Jeff Probst jumps in and gives them a try. He loves it!
How much have they evolved over time?
In the early days, the objectives were simpler: You cross the finish line, you win. Part of our trajectory in the last 10 to 12 years — for immunity challenges, at least — is to start out the challenge with something physical, so the physically dominant team will take the lead, then bring in a skill-based game or puzzle. That formula has served us well and allowed for a lot of come-from-behind victories.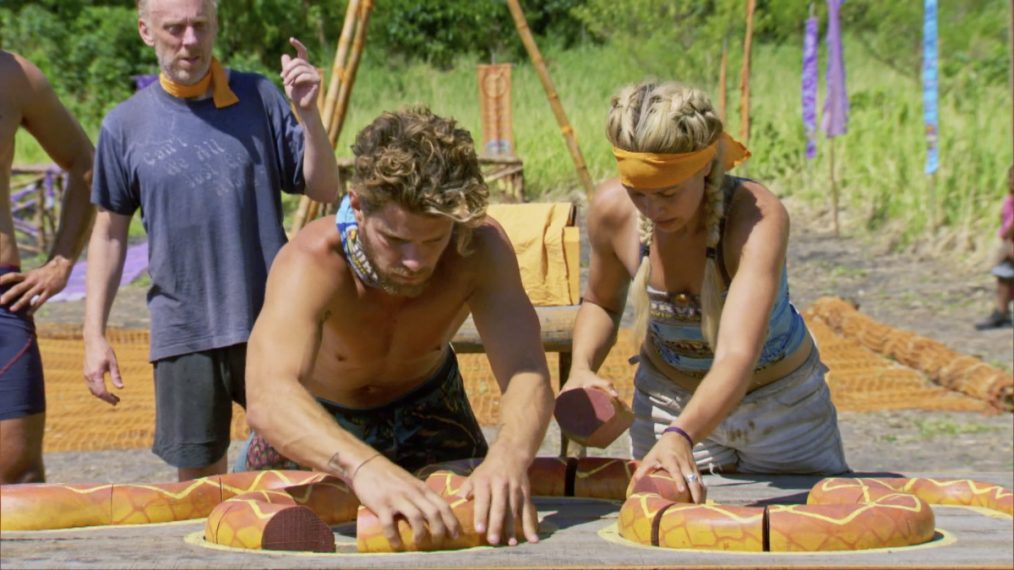 For a challenge to be a success, what criteria should it meet?
Is it gonna be fun? Is it gonna be exciting? Is it gonna be fair? The biggest metric is fairness, especially with a theme like David vs. Goliath, where the physical and mental disparities become such a crucial issue. When an underdog wins — and that happens on the [December 5] Loved One Challenge — we feel a sense of vindication. Like, "See? Anybody really can win!"
Survivor, Wednesdays, 8/7c, CBS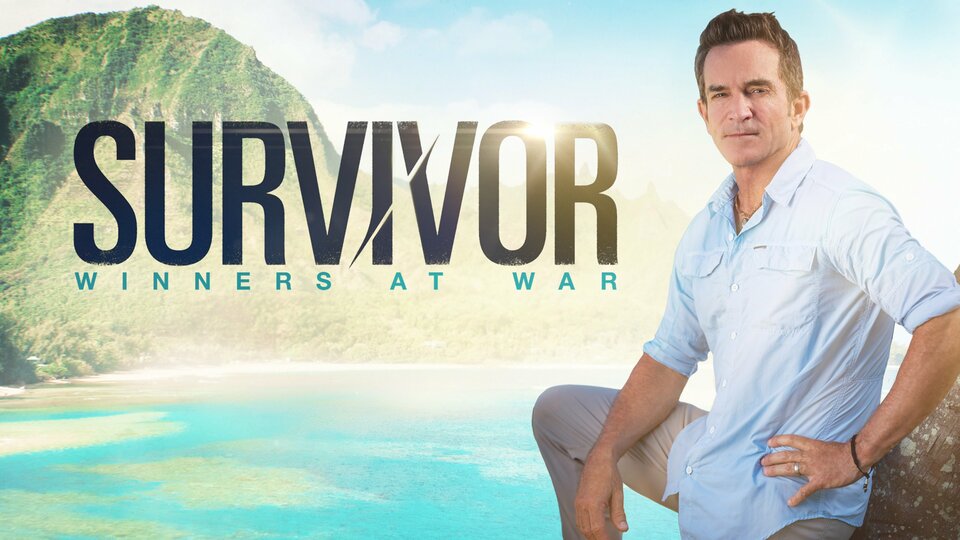 Powered by